Conferences
2020 Junior/Senior Welding Competition
February 4, 2020
Western Dakota Tech
800 Mickelson Dr.
Register to participate in the second annual Welding Competition for high school junior and senior welding students! Deadline to register is Friday, Jan. 24.

Questions - Email Michael Prugh, Western Dakota Tech Welding Program Director, at Michael.Prugh@wdt.edu.



"A Buzz in the Black Hills"
WDT & DRB Beekeeping Apiculture Conference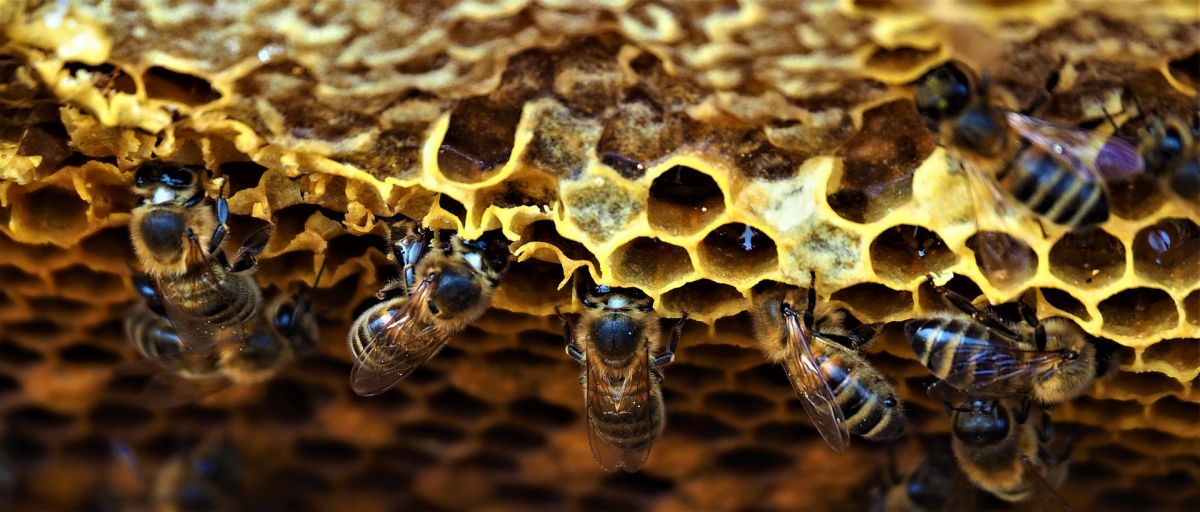 EVENT RESCHEDULED

: February 15, 2020
Western Dakota Tech Event Center
800 Mickelson Dr.
This is a comprehensive conference for all levels of beekeeper, and includes topics concerning bee health, the beekeeper, advanced beekeeping techniques, and commercial beekeeping.

The theme for our inaugural event is "Sustainability."

Watch for more information. You can also call Tim Moran at 605-430-9404 or email tandpmoran83@gmail.com.