Western Dakota Technical College Learn. Do. Now.
Faculty and Staff Directory
Bryan Mitchell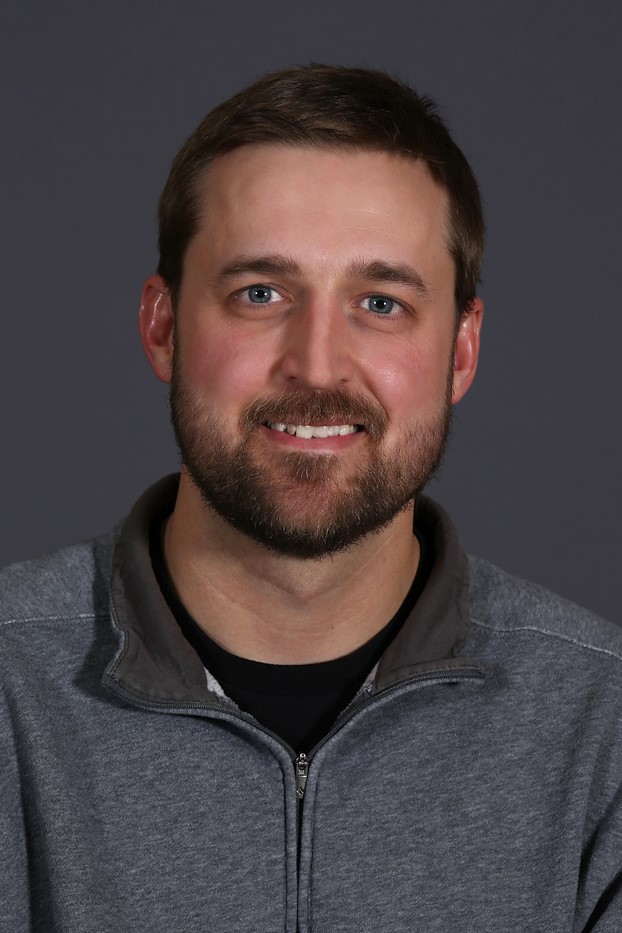 Program Director - Electrical Trades
Program Co-Director - Controlled Environment Agriculture
(605) 718-2942
Bryan.Mitchell@wdt.edu
L223
---
Education and Credentials
A.A.S. in Industrial Electronics at Western Dakota Tech

Electrical Journeyman's License

Bio:
Bryan Mitchell is the Electrical Trades Program Director. He started in the electrical industry in 2003 attending the Industrial Electronics program at Western Dakota Tech (WDT). Upon graduation, Mitchell worked locally until 2009, and earned his South Dakota Electrical Journeymen's License.

Mitchell then relocated to Wyoming where he installed new construction electrical systems before he left the installation side of the industry and took a position as an Electrical Technician for the Kiewit Mining Group's Buckskin Mine.

Mitchell then worked as a Service Engineer/Technical Service Representative position for the world's largest manufacturer of electrical mining equipment at the time - P&H MinePro, then Joy Global, and now Komatsu Mining.

Mitchell worked in this position until 2016 when he next entered the world of high-speed manufacturing as an Asset Care Response Team member for what was then MillerCoors, now MolsonCoors, at their brewery complex in Golden, CO.

He worked in Colorado until he decided to take the education and experience at the top levels of the electrical industry back to where it all began and accepted a position as an Electrical Instructor for the WDT Electrical Trades Program, at WDT in 2017, and was promoted to Program Director not long after that same year. During his time at WDT, Mitchell has led the program and students to several prestigious awards including first place in the National Science Foundation's Community College Innovation Challenge, in Washington D.C., in June 2018.

Mitchell has Electrical Contractor/Master Electrician Licenses for Rapid City as well as at the S.D. state level. He also has an Electrical Journeymen's license in North Dakota and a federal license through the Mine Safety and Health Administration (MSHA) as a "Qualified Person" under Part 77.103 which allows him to do electrical work in hazardous mining locations. Mitchell has had a Wyoming Mining Foremen License.

Mitchell serves on the board of the South Dakota Electrical Council.

He has worked summers off at WDT, leading a crew as a Project Foremen in the oil fields in North Dakota.