Western Dakota Technical College Learn. Do. Now.
Faculty and Staff Directory
Devin Constant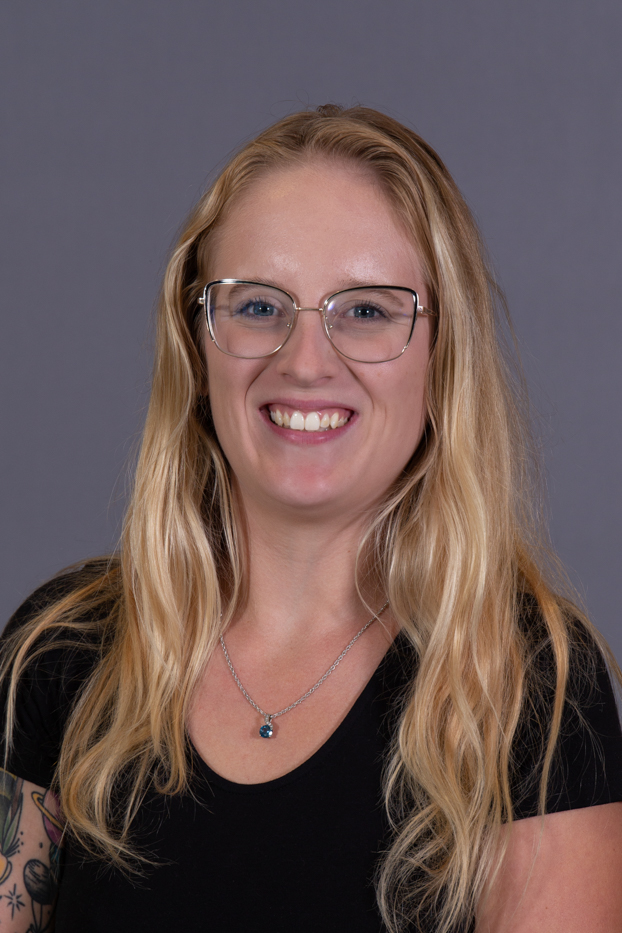 Practical Nursing Instructor/Coordinator
(605) 718-2429
Devin.Constant@wdt.edu
W131J
---
Education and Credentials
B.S. in Nursing at Dakota Wesleyan University
M.S. in Nursing Education at Northern Kentucky University
Bio:
Devin Constant
began teaching at Western Dakota Technical College in 2020. She is a Registered Nurse with a Bachelor's degree in Nursing from Dakota Wesleyan University and a Master's degree in Nursing Education from Northern Kentucky University. Most recently, she worked as an Emergency Department Nurse at Monument Health in Rapid City and has experience in Long-Term Care.