Faculty and Staff Directory
Duane Martenson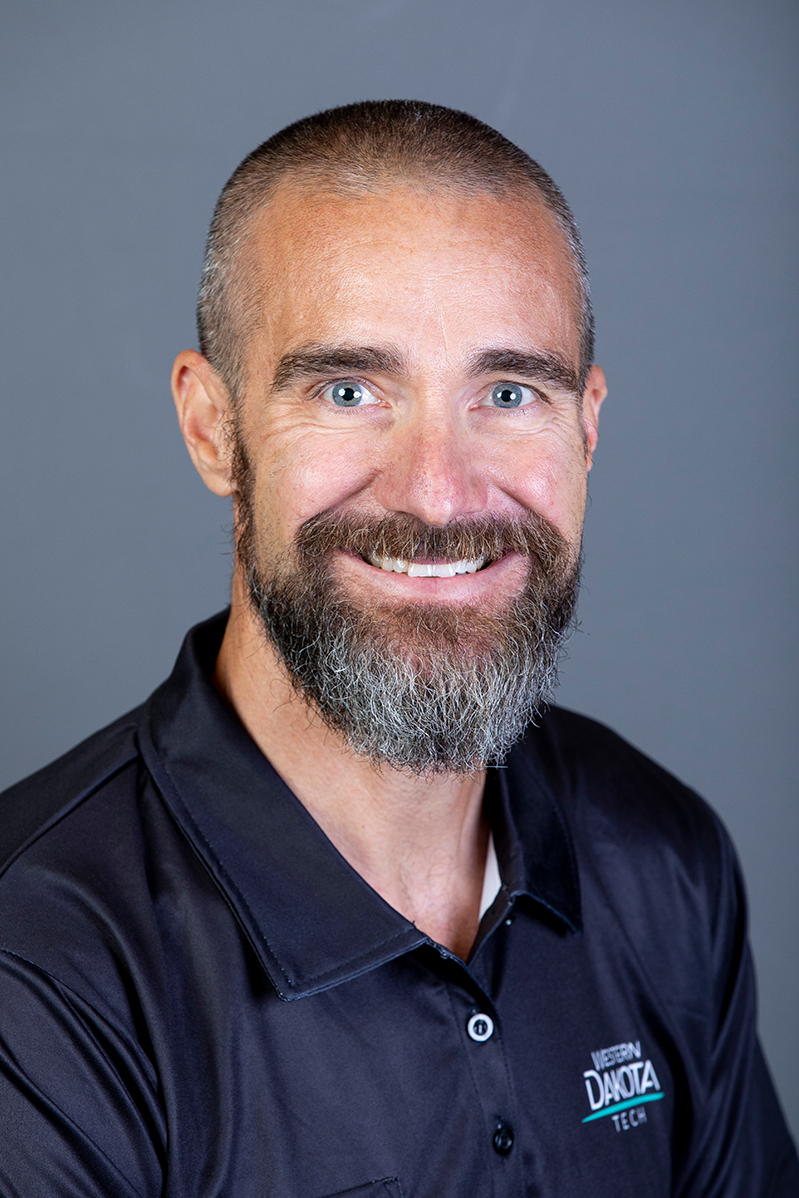 Program Director - Accounting
(605) 718-2929
Duane.Martenson@wdt.edu
W236D
---
Education and Credentials
B.S. in Marketing at Black Hills State University

M.S. in Administrative Studies at University of South Dakota

Bio:
Duane Martenson is the co-program director for the Business and Accounting Programs. He has been teaching at Western Dakota Tech for more than 20 years. He has presented on using innovative technology-based teaching strategies at national conferences and was named a finalist for ATEA National Outstanding Technical Teacher of the year. He has his Bachelor's degree in Marketing, a Business and Technology K-12 Teaching Certification from Black Hills State University, and a Master's degree in Business from the University of South Dakota. Martenson has owned a business in the retail and service sector and currently owns and operates two businesses in the real-estate sector.