Faculty and Staff Directory
Elias Diaz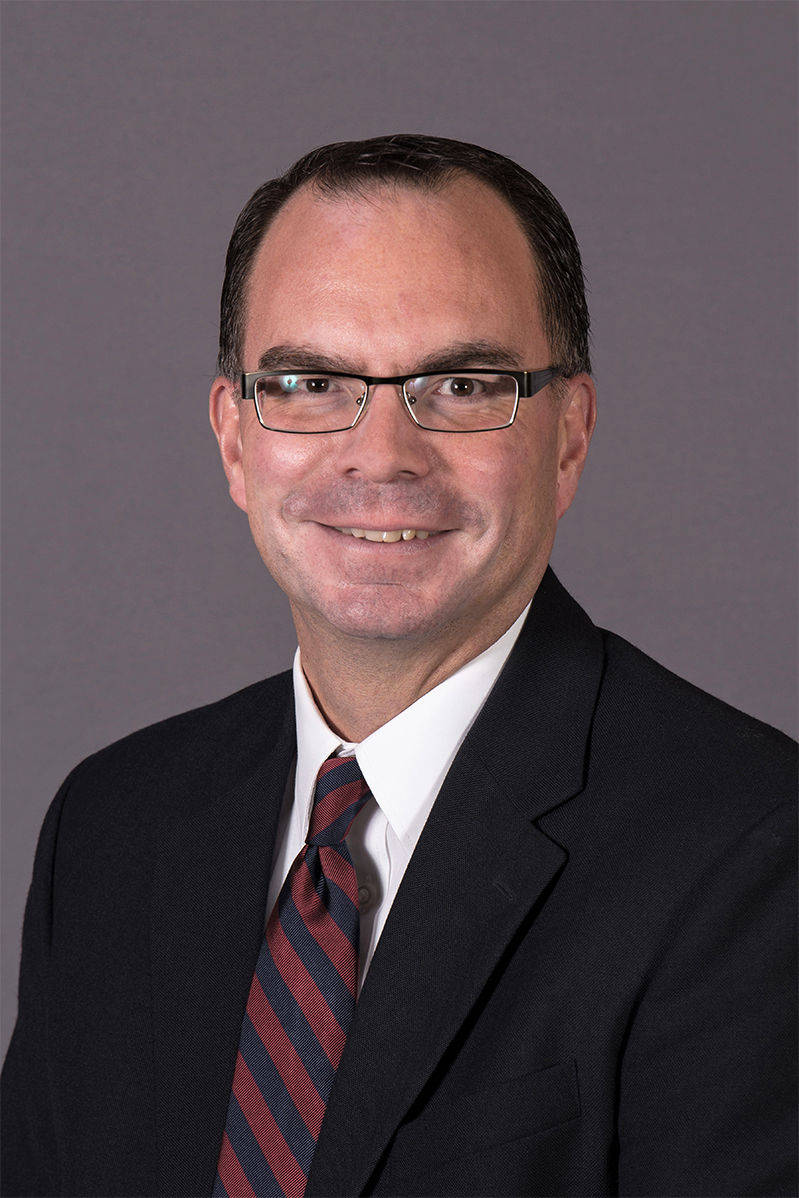 Instructor
Criminal Justice
(605) 718-2937
Elias.Diaz@wdt.edu
W236G
---
Education and Credentials
B.A. in Biblical Studies at The Masters University

Master of Divinity in Theological Studies at the Masters Seminary

Bio:
Elias Diaz served the Rapid City Police Department for 22 years. He worked as an Officer in the Patrol Division, was a Detective in the Traffic Division, was a Sergeant in the Patrol Division, a Lab Director in the Evidence Section. He later became the Manager for the Accreditation Section and has extensive command experience as a Field Services Lieutenant. Diaz has a Bachelor's degree in Biblical History, a Master's degree in Theology, and a Doctorate from the Master's University in Sun Valley, Calif., where he focused on the Ethical Qualifications of Leadership. Diaz teaches Criminal Justice Ethics, Law Enforcement Operations, and other Law Enforcement courses in the Academy.