Faculty and Staff Directory
Peter Ragnone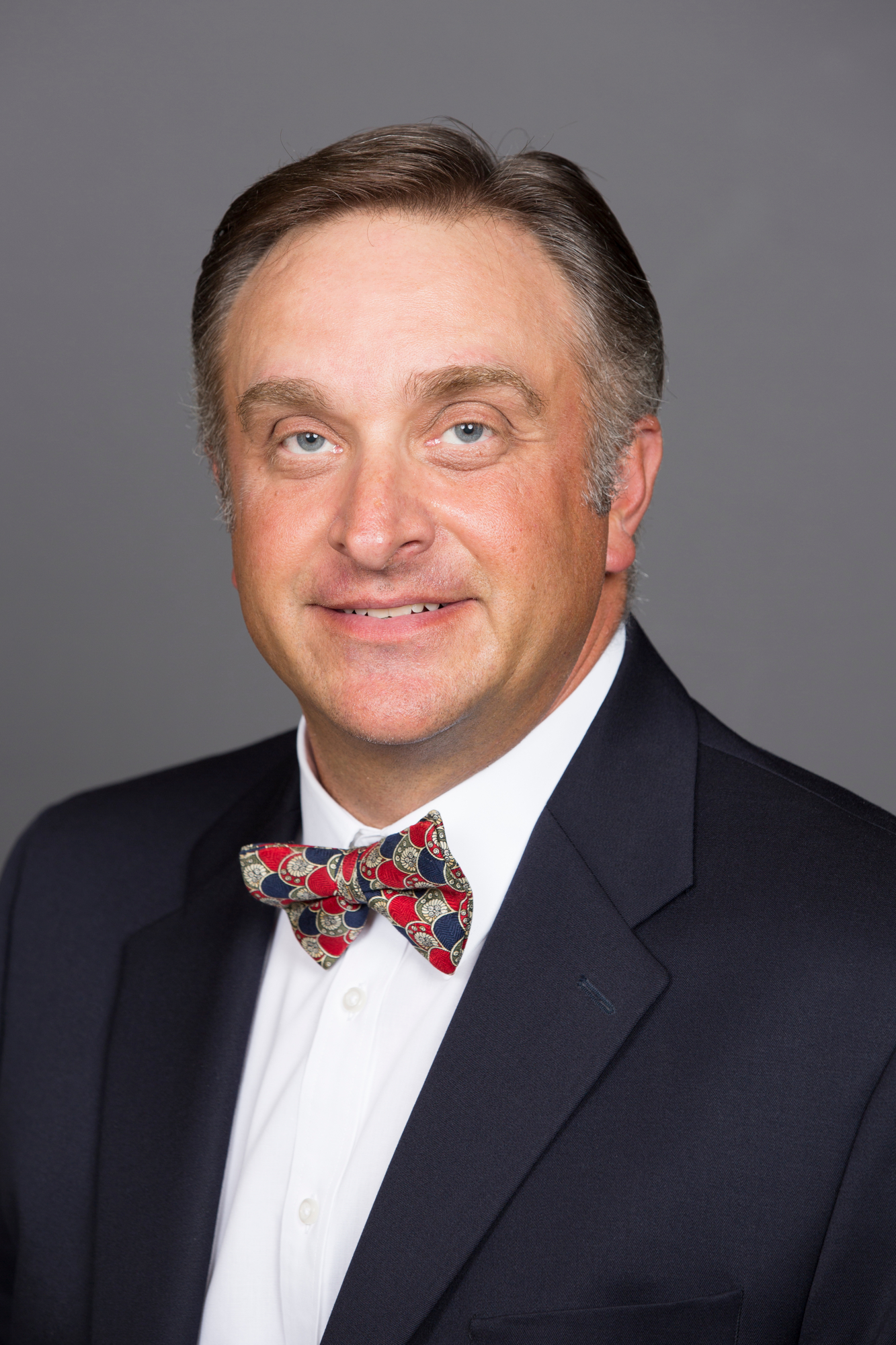 Program Director - Criminal Justice
(605) 718-2927
Peter.Ragnone@wdt.edu
W236G
---
Education and Credentials
B.S. in Criminal Justice at Ferris State University

M.A. in Political Science at University of South Dakota

Bio:
Peter Ragnone is the Director of the Criminal Justice Program at WDTC. He was an adjunct instructor at WDTC from 2007-2017. He has a Bachelor's degree in Criminal Justice from Ferris State University and a Master's degree in Political Science from the University of South Dakota. Ragnone has taught Philosophy and Criminal Justice at the University of South Dakota and Black Hills State University since 2002. He retired in 2016 as a Lieutenant from the Rapid City Police Department after 25 years of serving in Field Services, Investigations, and Administration. Ragnone teaches Introduction to Criminal Justice and the Law Enforcement Academy.