Western Dakota Technical College Learn. Do. Now.
Faculty and Staff Directory
Suzanne Brandt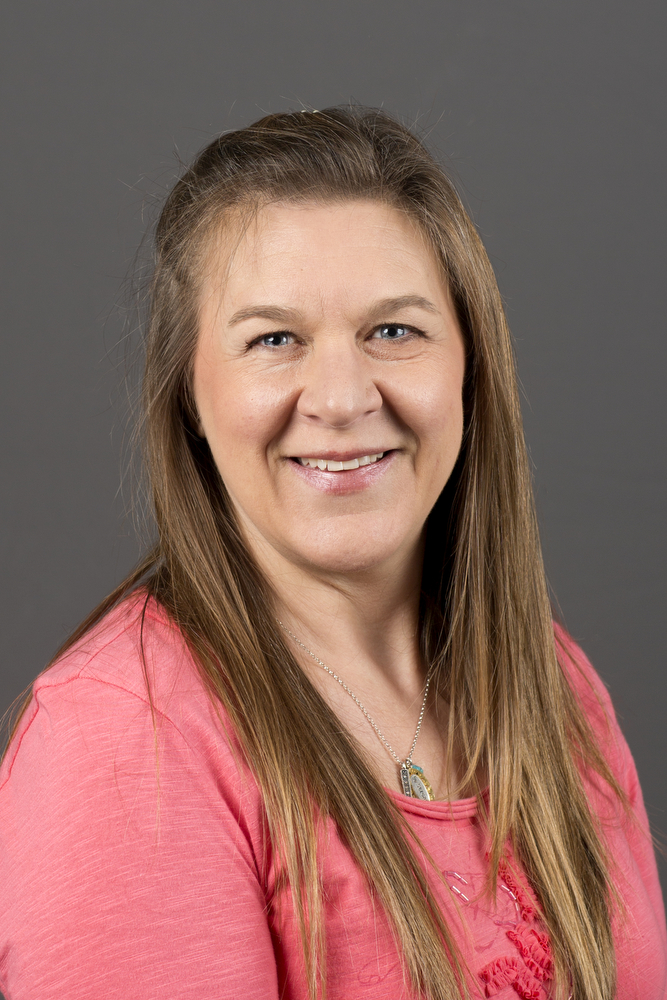 Instructor
Practical Nursing
(605) 718-2974
Suzanne.Brandt@wdt.edu
W131E
---
Education and Credentials
B.S.N. in Nursing at Morningside College

Bio:
Suzanne Brandt received her B.S.N. in Nursing at Morningside College in Sioux City, Iowa, in 1986. She worked in the Houston Medical Center and surrounding areas for the first 23 years of her nursing career in Neuro ICU, Cardiac Care Unit, Cardiovascular Recovery, and intermediate Care as a bedside nurse and nurse manager. She also assisted her husband in managing his chiropractic office. Upon moving to the Rapid City area in 2009, Brandt worked at Rapid City Regional Hospital for three years in Progressive Care Unit and Clinical Informatics before beginning her teaching career in the Western Dakota Tech Practical Nursing program in 2012.