Western Dakota Tech Coronavirus/COVID-19 Information
Western Dakota Tech Coronavirus/COVID-19 Information
Campus News: Latest Update March 24

• Campus Closed, Doors Locked – No outside visitors through April 5.

•
Campus Courses
– Online now! Students check WDT email & MyWDT.
•
College Visit, Dual Enrollment, & Scholarship Assistance Events
– Cancelled for March 24, April 18
•
Public Activities
– Large groups cancelled through April 30
All WDT-related questions call
(605) 718-2400
Current Classes
Classes
All Classes are in session.
Check your courses in My.WDT and your student email on a daily basis for updates from your instructors and the College.
Questions

Coursework questions should be directed to your instructor
IT Support
All other questions – contact the Coaches in the Student Success Center at StudentSuccessCenter@wdt.edu
If You Are Sick

If You Are Sick
When classes at Western Dakota Tech resume, if you are not feeling well, please stay home and contact your instructor or student success coach. If you seek medical attention due to possible COVID-19 symptoms, please call your healthcare provider first.
If You Test Positive for COVID-19
Please consider notifying Debbie Toms, Registrar, if you test positive for COVID-19 so that WDT can take quick action in consideration of the health of other students and employees.

Follow your doctor's orders for recovery.

WDT Cancellations

Construction Camp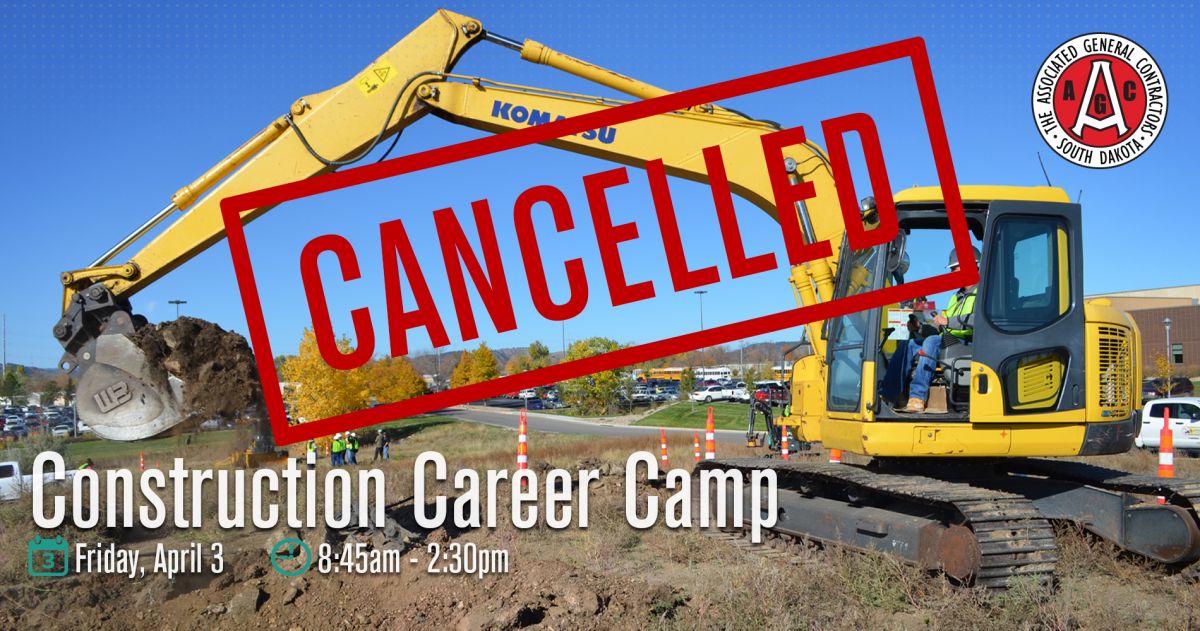 College Visit Night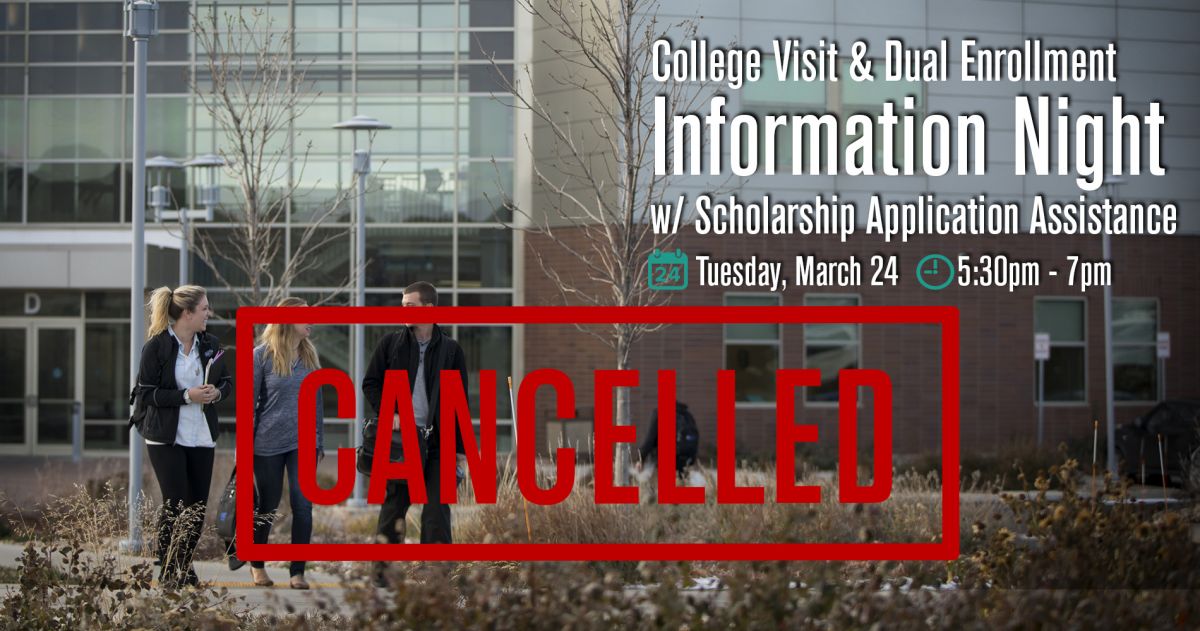 Stop the Spread of Germs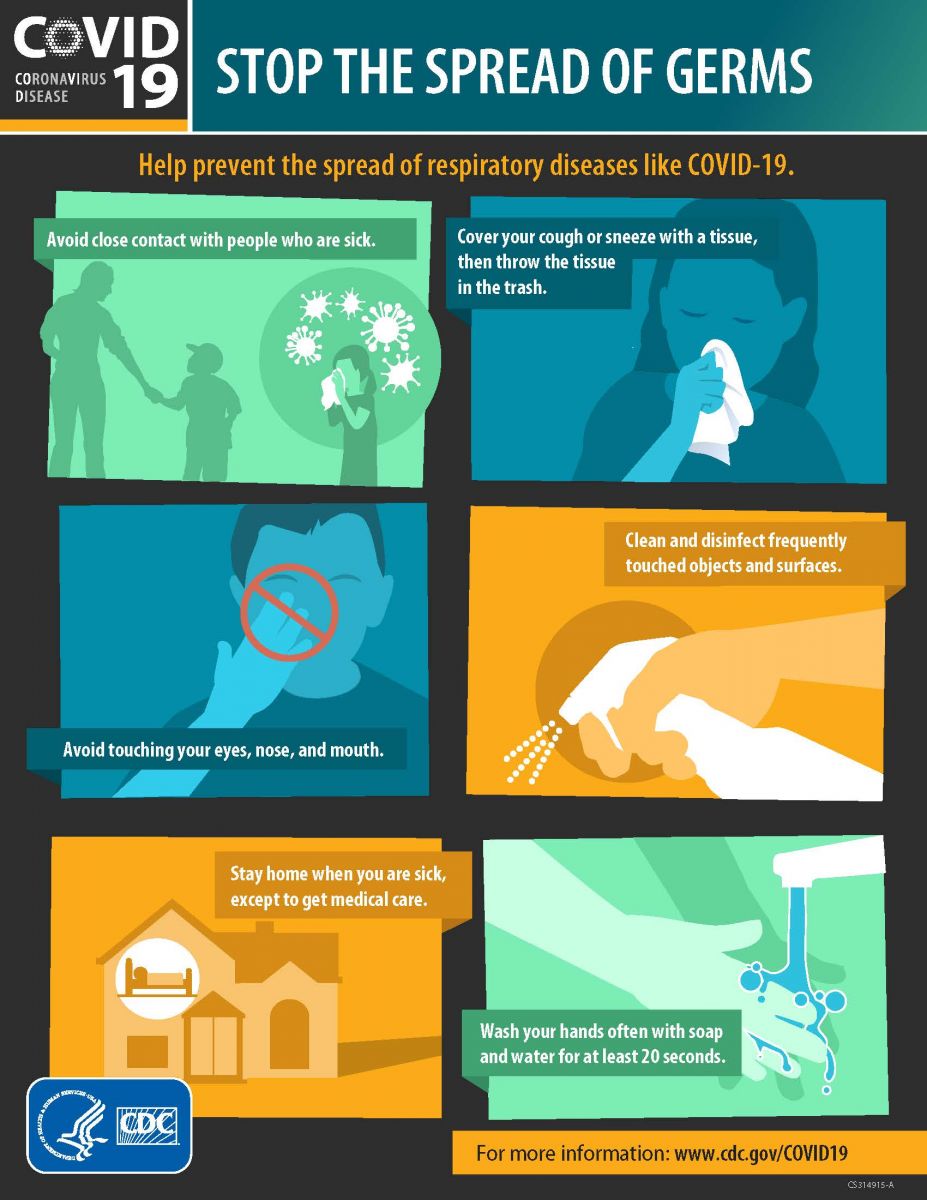 Quick Links
Local Resources