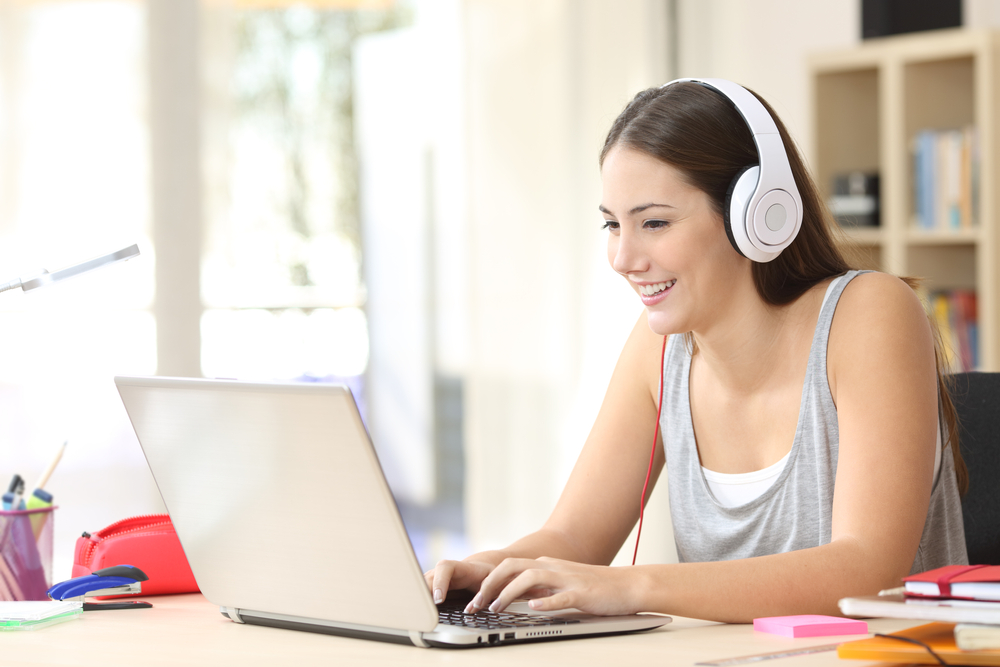 Summer Semester can be a great time to complete college-required general education courses at a faster pace.

Microcomputer Software Applications, Composition, Elementary and Intermediate Algebra, General Psychology, and Introduction to Sociology are examples of Summer Semester Courses offered at Western Dakota Technical College (WDTC). Classes are offered on campus and online. Click to view courses offered this upcoming Summer Semester.

Dual Enrollment Students can take Summer courses. Rising Seniors between their 11th and 12th grade year are eligible for the S.D. subsidized rate of $48.33 per credit hour.

The WDTC Summer Semester starts Tuesday, May 30. The last day to add a class is Wed., May 31, by 3:30 p.m.

For more information, email Admissions@wdt.edu or call (605) 718-2565.
-----------------------------------------------------------------------------------------

About Western Dakota Technical College

Western Dakota Technical College (WDTC) was established in 1968 and is the only technical college serving the western South Dakota region.

WDTC offers more than 40 programs in a variety of fields, including Business and Computers, Construction and Manufacturing, Energy and Environmental Technologies, Health Sciences, Legal and Public Services, and Transportation Technologies.

Ninety-nine percent of Western Dakota Technical College's most recent graduates are working, continuing their education, or are enlisted in the military per the WDTC 2021 Placement Report. There were 326 respondents out of 380 graduates surveyed. [*Placement information is derived from graduate surveys, faculty-collected data, placement surveys started six months after graduation, and the South Dakota Department of Labor and Regulation. Overall placement rate is figured by: (responding graduates employed, continuing education, or in military service)/(responding graduates who are seeking employment). The number of program graduates are unduplicated by CIP code.]

Western Dakota Technical College faculty, staff, and administration focus their efforts on helping students gain the skills and experiences they need to succeed. Through hands-on learning, internships, and industry partnerships, Western Dakota Tech students graduate ready to make a real and immediate contribution to their employers and to their communities.

For information about WDTC, call (800) 544-8765 or (605) 718-2565 or send an email to Admissions@wdt.edu. Visit us on the web at wdt.edu.