Criminal Justice - Law Enforcement Program Earns Prestigious CALEA Accreditation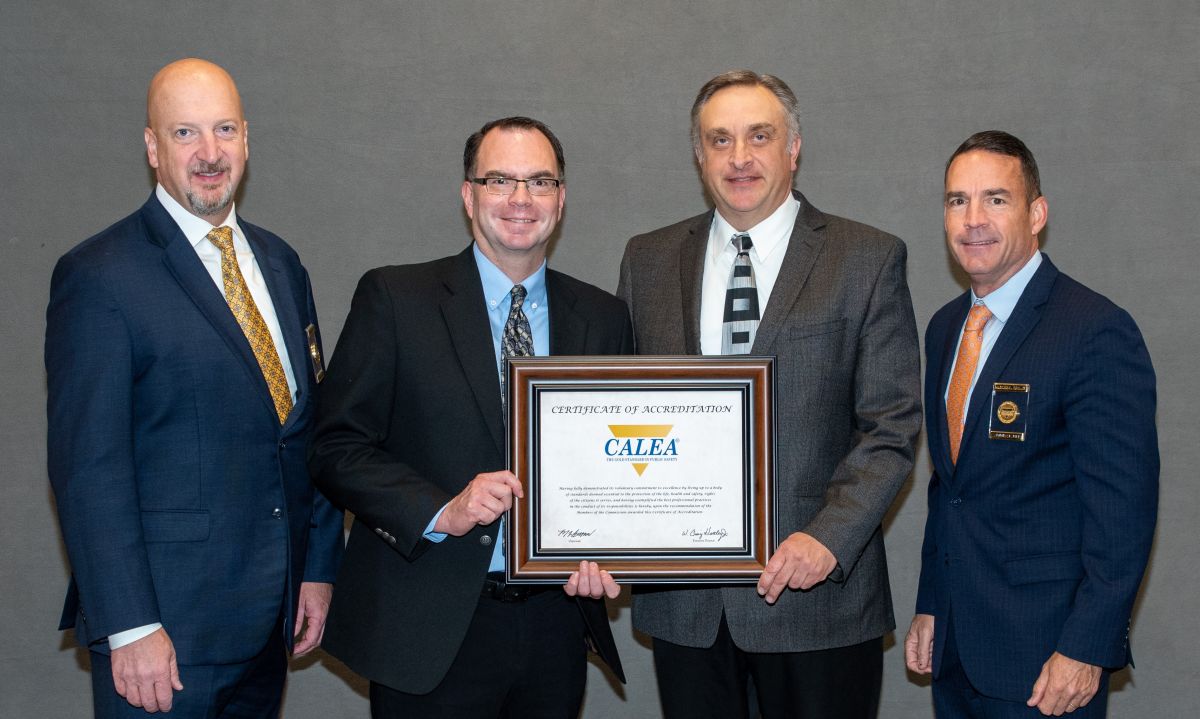 Western Dakota Technical College (WDTC) strives to prepare its students to be highly-skilled professionals who are career-ready day one upon graduation. Programs seeking national accreditation go through a detailed and lengthy process to ensure the program follows industry protocol, meets specific standards, and offers a quality educational program. Accreditation ensures students enter their career field with the knowledge and skills appropriate to the industry.
WDTC's Criminal Justice – Law Enforcement Program recently earned the prestigious Commission on Accreditation for Law Enforcement Agencies, Inc., (CALEA) accreditation.