Western Dakota Tech, UNO Offering 100% Online Library Science Degrees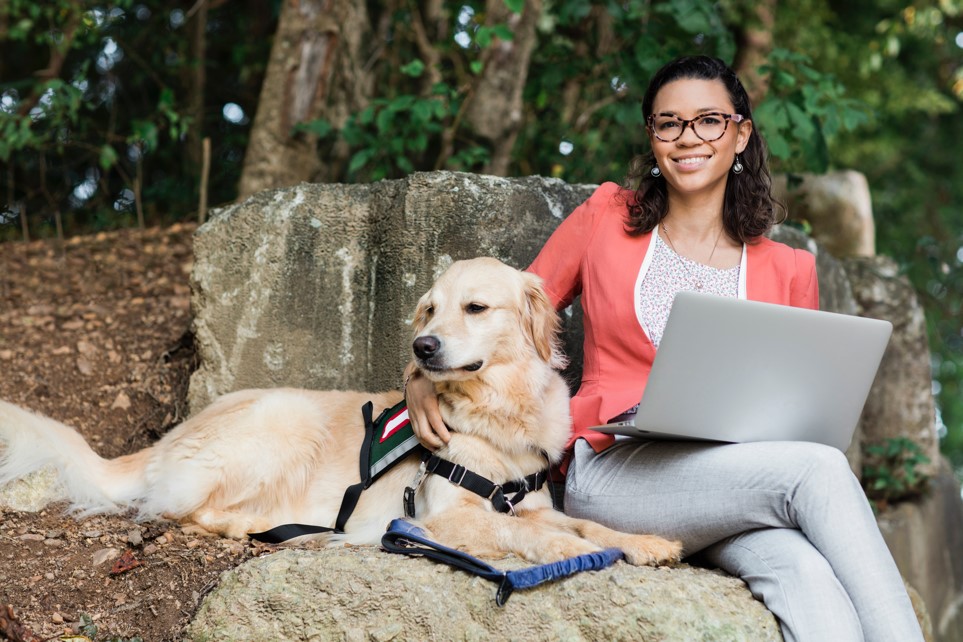 Register Now to Attend Meet, Greet, Learn Information Session Aug. 13

Would you like to work in a library, but have no training or experience? Or, do you work in a library and want to further your education? There is a free upcoming opportunity to learn about online learning options that can support a higher education path toward a Master of Library Science degree.