Student Life and Success
CampusWell


CampusWell is resource for health and wellness outreach available to WDTC students. This offers access anytime, anywhere, and on any device to help you be successful.

Visit

Student Job Opportunities

Coming soon.

Things to Do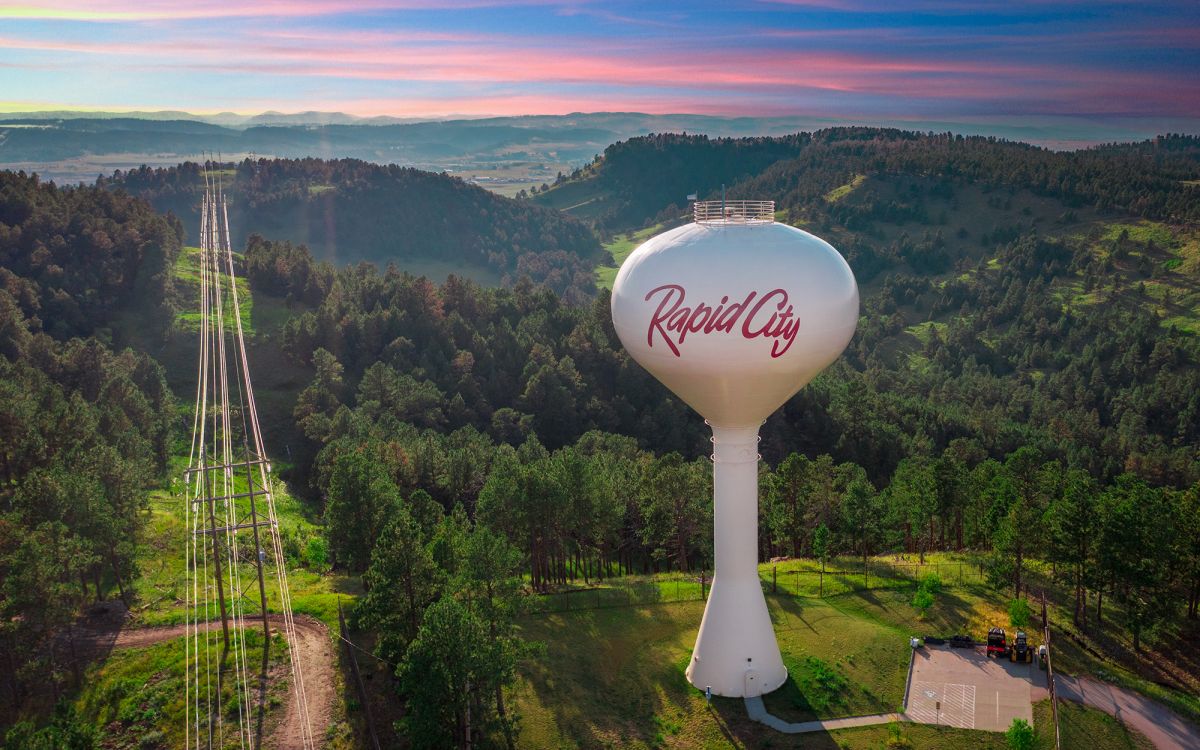 New to Rapid City? Find information about activities and events at the Visit Rapid City website.

Visit
Success means something different to everyone. For us, it means watching our students grow and develop their skills. But growth doesn't only happen in the classroom. So we ensure plenty of opportunities for social growth and networking with a wide variety of clubs and organizations.
Our vibrant student life allows students to sharpen leadership and teamwork skills, discover new interests, and make friendships that may last a lifetime. The mission of Western Dakota Technical College's student life efforts and activities is to guide students in realizing academic, professional, and personal goals as they progress toward graduation and beyond.

We are always interested in helping students pursue their interests, if you interested in getting involved on campus, contact the Student Success Center.