Degree Programs > Energy And Environmental Technologies
The programs we offer represent some of the fastest growing professional fields and industries. That's why we offer them. View the alphabetical list of all of our programs here.
Electrical Trades
In this program, you will practice technical skills under the guidance of instructors who are true experts. The result? You graduate with abilities and knowledge that set you apart. If you are ready to prepare for an interesting and challenging career in a growing field, we are ready to help you acquire the skills and experience you need.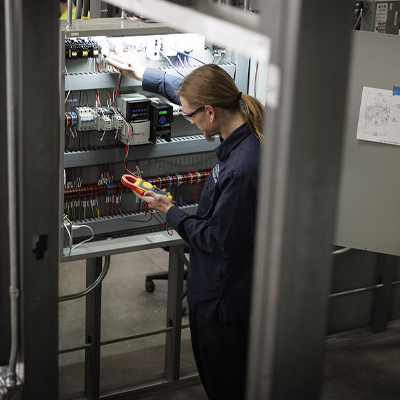 Environmental Engineering Tech
The Environmental Engineering Tech program is designed to prepare students for work in an exciting and growing field. As our population grows, society puts an ever increasing demand on our natural resources.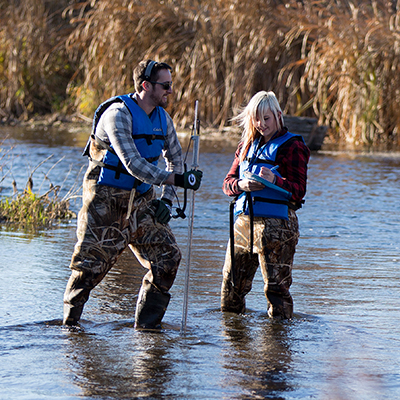 WESTERN DAKOTA TECH MISSION


Western Dakota Tech is a public institution of higher learning that embraces quality programs, expert faculty and staff, and a commitment to academic excellence to teach the knowledge, skills, and behaviors students need to be successful.


Join the Conversation
Connect with Western Dakota Tech