Western Dakota Technical College Learn. Do. Now.
Faculty and Staff Directory
Jeannie Wiege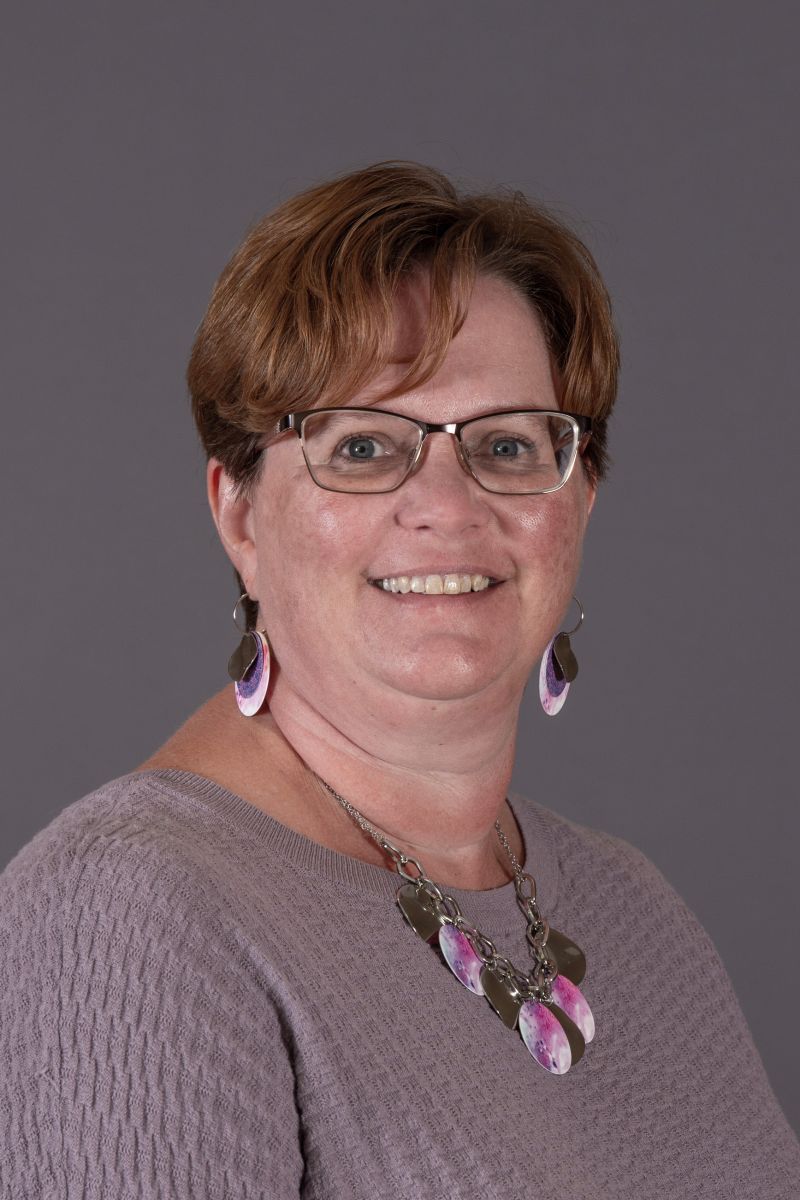 Practical Nursing Instructor
(605) 393-5817
Jeannie.Wiege@wdt.edu
Whitewood Location
---
Education and Credentials
B.S. in Nursing at South Dakota State University

Bio:
Jeannie Wiege is a Registered Nurse and also received a Bachelor's degree in Nursing from South Dakota State University. She has worked for the last 15 years in the GI Department at Rapid City Medical Center. Previous to that, Wiege was a Long-Term Care Nurse for about 10 years at Northern Mt. Health Care in Montana.