WDTC Center for Cybersecurity Education

WDTC's Center for Cybersecurity Education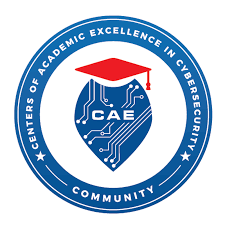 The Western Dakota Technical College (WDTC) Center for Cybersecurity Education (CCE) is an interdisciplinary center and a leader in cyber education and training. CCE began in April 2023 as a collaborative effort between administration, faculty, and staff across WDTC to strengthen cyber education and training opportunities nationwide. CCE is dedicated to supporting cyber education across disciplines and affords students access to curriculum, programs, and industry partnerships that will give them skills needed in a 21st-century cyber workforce. CCE provides students with faculty trained in areas like network security, cryptography, digital forensics, cyber law, cyber policy, cloud security, cyber defense, and data management.
Our Programs News & Events Security Resources & Awareness Community Outreach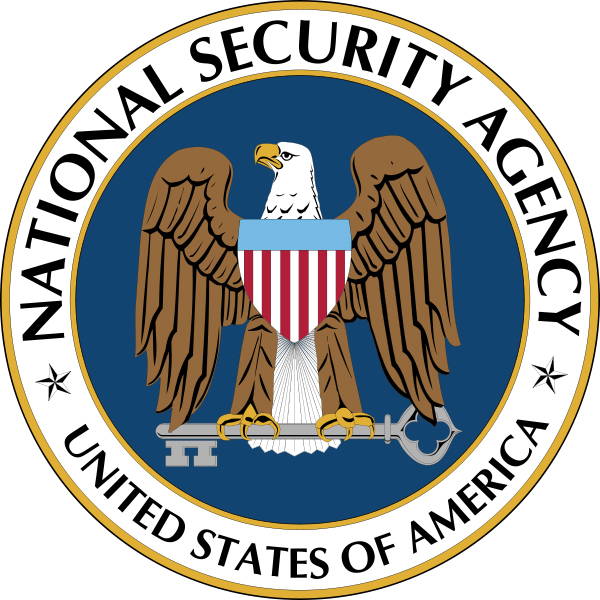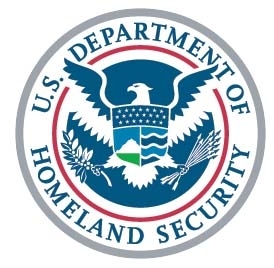 ---
WDTC Center for Cybersecurity Education Mission Statement
Center for Cybersecurity Education (CCE) is committed to leading in training the cyber-workforce, promotion of cyber security education, and developing partnerships.
---
Strategic Goals
CCE will partner with industry and government to address cyber-workforce education and training.
CCE will establish and strengthen educational partnerships.
CCE will be the focal point for WDTC's cyber education programs.
CCE will provide general cyber defense information and outreach opportunities among students, faculty, and other institutions.
Advisory Board Members
The Advisory Board assists with and supports the WDTC Center for Cyber Education's mission, goals, and initiatives. Members are industry, government, and community leaders who volunteer their expertise and time to provide guidance on cybersecurity careers, advances, challenges, and current and future trends.
Current members:
Shane Hoenke - Cybersecurity Advisor, Cybersecurity and Infrastructure Security Agency (CISA)


Jim Edman -

Cybersecurity Coordinator

, Cybersecurity and Infrastructure Security Agency (CISA)


John Strand - Owner and Security Analyst, Black Hills Information Security

Meet the Faculty