Board of Directors
Board of Directors
The WDT Foundation is a 501c3 nonprofit organization, governed by a Board of Directors. The Board is made up of community business leaders from our Black Hills Area Communities with the expertise, passion, and belief in higher education and a stronger economy.
Under the Board's direction, our Foundation Director and Committees manage the Foundation's, fiscal policy and strategic planning to achieve our mission, vision, and values.

Veronica Kusser, Chair
West River Electric Association
Jonathan McCoy - Vice Chair
Costello, Porter, Hill, Heisterkamp, Bushnell & Carpenter, LLP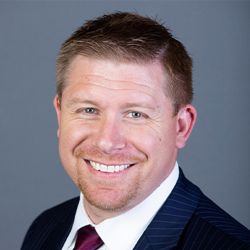 Matthew Koupal, Treasurer
Black Hills Energy
Jennifer Baloun, Secretary
BankWest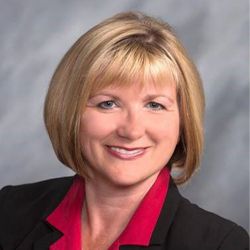 Jon Gillam, Past Chair
Floyd's Truck Center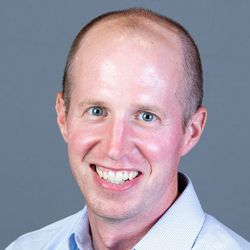 Scott Hall
Muth Electric
Jessica Kearns
Rapid City Medical Center
Sandra McNeely
Abbey Group, Ltd.
Daryl Mecham
Pete Lien & Sons, Inc.
Tresha Morland
HR C-Suite, LLC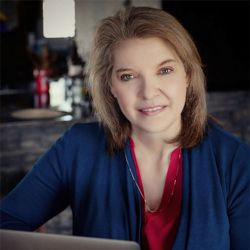 Georg Olson
Tessier's Inc.
Brad Richardson

MJV South Dakota Veterans Home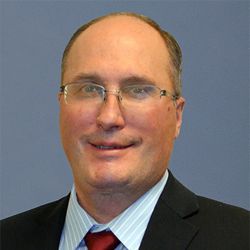 Ex Officio
Dr. Ann Bolman

President, Western Dakota Technical College


Curt Pochardt

WDT Board of Trustees


Danita Simons

Foundation Director


Jennie Best

Assistant Director of Scholarships
Western Dakota Technical College


Andrew Kapelewski

Scholarships Coordinator
Western Dakota Technical College