Printing
We're excited to offer you several options for your printing needs!
You have the ability to print from any of your personal devices (phone, laptop, tablet) to any copier here on campus. The cost of printing or making copies is $.15 for black and white, and $.25 for color, per each side of the paper. Printing credit may be purchased through the Western Dakota Technical College Bookstore or Student Accounts. Printer credit does not carry-over from academic year to academic year.
Setting Up Your Windows PC
Click the following link: FOLLOW ME PRINTERS
Choose your device.
Follow directions underneath the video at the bottom of the page.
Accept the license agreement.
Select Follow-Me-Color (PrintServ01) and click next.
When prompted to enter your Username and Password you will enter the same Username and Password you use for myWDT.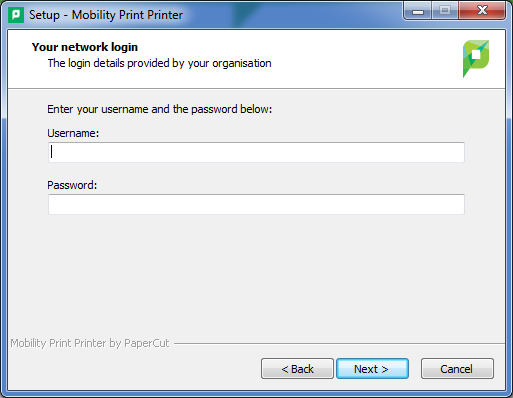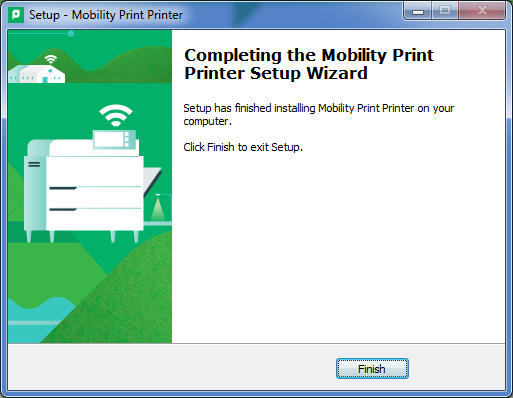 You will need to repeat the setup of your device process twice. The first time you will select Follow-Me-Color the second time you will select Follow-Me-Printer.
Printing
Select the print tab of your document.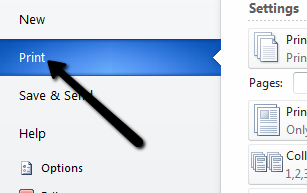 Select one of the following printers.

Follow-Me-Print (Black and White Copies)
Follow-Me-Color (Color Copies)
In order to format any printing (duplexing, stapling, etc.) you will need to click Printer Properties on your device. You will not have the option to change printer properties at the copier.
Click Print once you are ready to send you material to the copier.

Retrieving Printed Material
After you have completed the print process approach any of the copiers throughout the Western Dakota Technical College campus.
Once you approach any copier here on campus, you will need to follow the posted instructions located above the copier to print your material.

You will need your Student ID card or need to know your ID number in order to print at the copier.
If you have any questions, please contact the IT Help Desk at (605)394-5355 or the Western Dakota Technical College Campus Store at (605)718-2432.
You can also
download Printer and Copier Instructions here
.