Student Housing
Student Housing Opportunities
WDTC Off-Campus Apartments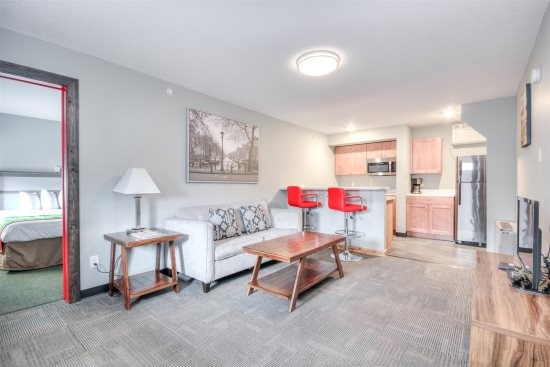 Western Dakota Technical College is offering off-campus housing* for the 2023-2024 academic year. The apartments, at The Sojourn, are four miles from the Rapid City campus and located at 2401 Mount Rushmore Road. Students are responsible for transportation to and from campus.
Limited Fall 2023 availability, call or email WDTC Housing today.
To be eligible, you must be a full-time student with at least 12 credits for the fall semester and for the spring semester. Applicant requests will be considered as received.

Double occupancy - $2,850 per semester, per student occupant.

Two students will be placed in each apartment.
Roommate will be selected by WDTC.

Single occupancy - $5,700 per semester (based on availability).
To apply for student housing, click "Learn More" and follow the steps provided.
Learn More
Contact
housing@wdt.edu
(605) 718-1100

*Western Dakota Technical College does not provide family housing and students are not required to live in student housing.


Additional Housing Resources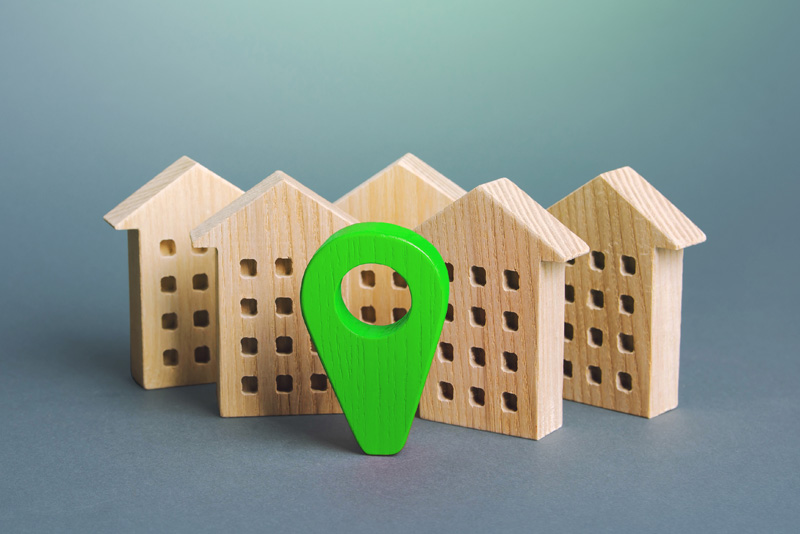 Finding affordable housing during school can be a challenge for students. Western Dakota Technical College currently does not offer on-campus housing, but below are some resources that might be of help to you in your search.

The Rapid City Journal

hosts a page for landlords to list current units available for rent.


SD Housing Development Authority

– Rental Housing Search
Searchable map of SD, including the Rapid City area, providing currently available rental housing opportunities (apartments and single-family units). Properties are viewed by location, so you can choose the area of town and proximity to businesses in the area

http://www.sdhousingsearch.com/


Facebook Marketplace – Rentals
You can narrow your search of available properties in Rapid City and the surrounding area by price, bedrooms, location, etc. This is updated regularly by private landlords, larger apartment complexes and local property management companies.

Access by logging into your Facebook page, then click on the "Marketplace" link, followed by the "Rentals" link.
*Please use caution when connecting with resources through social media and avoid exchanging money until you have viewed a property and confirmed its availability through a rental agreement.
Disclaimer: Western Dakota Technical College provides these links to you only as a convenience, and the inclusion of any link does not imply affiliation, endorsement or adoption by Western Dakota Technical College of any site or any information contained therein. When you leave wdt.edu, you should be aware that our terms and policies no longer govern. Western Dakota Technical College makes no claim or representation regarding, and accepts no responsibility for, the quality, content, nature or reliability of third-party websites or vendors.