Faculty and Staff Directory
Kurt Russow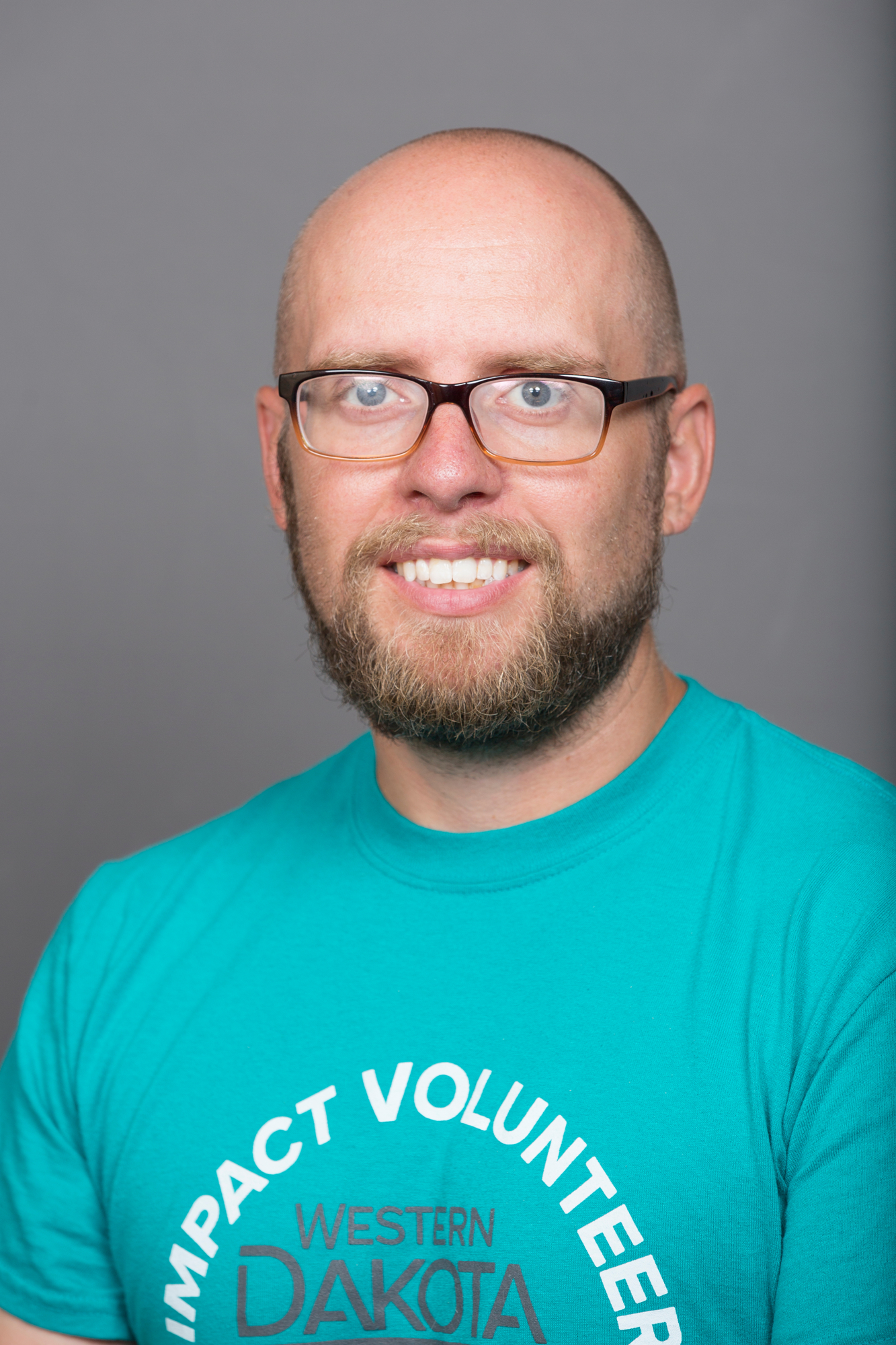 Program Director - General Education - Communications
(605) 718-2932
Kurt.Russow@wdt.edu
W232
---
Education and Credentials
B.S. in English at Minnesota State University

M.A. in English at North Dakota State University

Bio:
Kurt Russow is the Western Dakota Technical College (WDTC) Program Director of Communication. He has been an instructor at WDTC since Fall Semester 2010. He has a Master's Degree from North Dakota State University in English and a Bachelor's degree from Minnesota State University Moorhead in English Education. He has a passion for both writing and English Literature. Before WDTC, Russow taught first year English courses at North Dakota State University. He also has a history of volunteer grant writing for non-profits in the Black Hills area.