Western Dakota Technical College Learn. Do. Now.
Faculty and Staff Directory
Timmi Bubac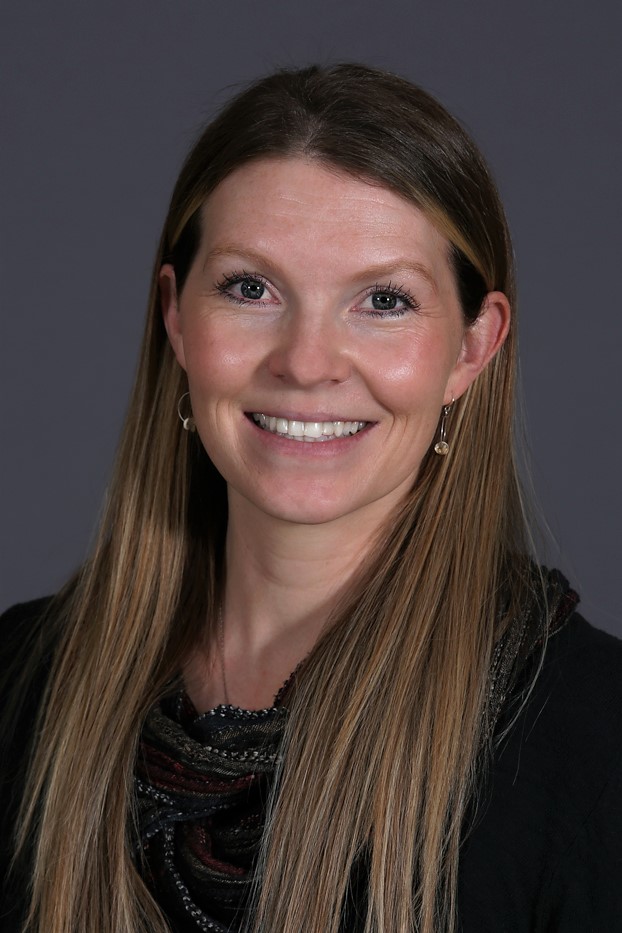 General Education - English Instructor
(605) 718-2938
Timmi.Bubac@wdt.edu
L173
---
Education and Credentials
B.S. in Secondary English Education at BH State University
M.A. in English Literature at Colorado State University

Bio:
Timmi Bubac has a Bachelor's degree in secondary English education from Black Hills State University and a Master's degree in English Literature from Colorado State University. She taught English in the public schools in Colorado and College Composition courses for Colorado State University while attending graduate school. Most recently, Bubac taught English at Stevens High School.