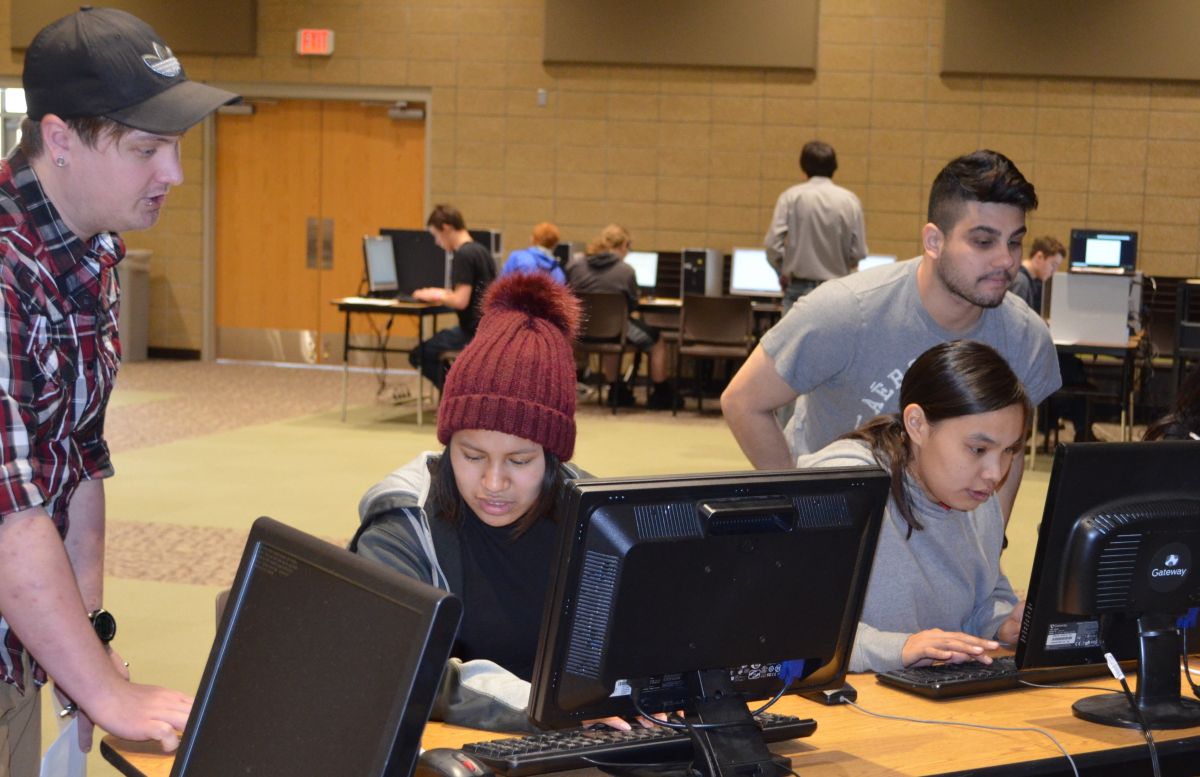 If you are a high school student considering a career in computers, there is a great upcoming opportunity to find out what working in the industry is like and what Western Dakota Tech's program is all about. Register today to attend Western Dakota's Tech's FREE Computer Science Camp, Thursday, March 21. The camp will provide several learning activities related to the industry. The Technology Camp, for high school students, will take place from 8:45 a.m. to 2 p.m. in Western Dakota Tech's Computer Science labs. Lunch will be provided.

During the camp, you will get hands-on experience with A+, Linux, Cisco, programming and more; and to talk to current students about the program.

Register online today at wdt.edu/camps. For more information, call Wanda Roe, Admissions and Event Specialist, at (605) 718-2963 or email her at Wanda.Roe@wdt.edu.

About Western Dakota Tech

Western Dakota Tech was established in 1968 and is the only technical college serving the western South Dakota region.

Western Dakota Tech offers programs in a variety of fields, including Business and Computers, Construction and Manufacturing, Energy and Environmental Technologies, Health Sciences, Legal and Public Services, and Transportation Technologies.

More than 96 percent of Western Dakota Tech's most recent graduates are working, continuing their education, or are enlisted in the military.

Western Dakota Tech faculty, staff, and administration focus their efforts on helping students gain the skills and experiences they need to succeed. Through hands-on learning, internships, and industry partnerships, Western Dakota Tech students graduate ready to make a real and immediate contribution to their employers and to their communities.

Western Dakota Tech is located at 800 Mickelson Dr.

For information about Western Dakota Tech, call (800) 544-8765 or (605) 718-2565 or send an email to admissions@wdt.edu. Visit us on the web at wdt.edu.