S.D. Board of Technical Education March Meeting, Western Dakota Tech LEA Petition Hearing Updates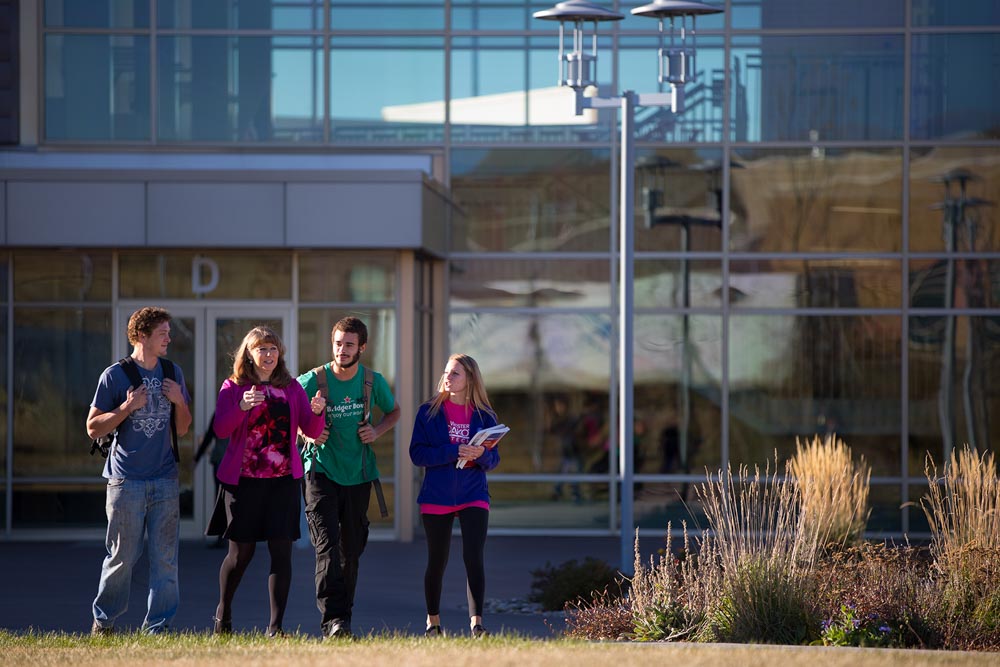 To help decrease the potential of community spread of COVID-19 (Coronavirus), the South Dakota Board of Technical Education (BoTE) meetings slated to take place at Western Dakota Tech (WDT) Wednesday, March 25, and Thursday, March 26, will now take place via teleconference on March 26.

The hearing to consider Western Dakota Tech's Local Education Agency (LEA) petition has been rescheduled for 10 a.m. (MST) on Thursday, May 21, at WDT. This date change has been made to ensure the public can participate and provide testimony that could assist the Board in deliberations.