Enjoy Science & Learning about the Environment? Register to Attend Environmental Enginnering Tech Camp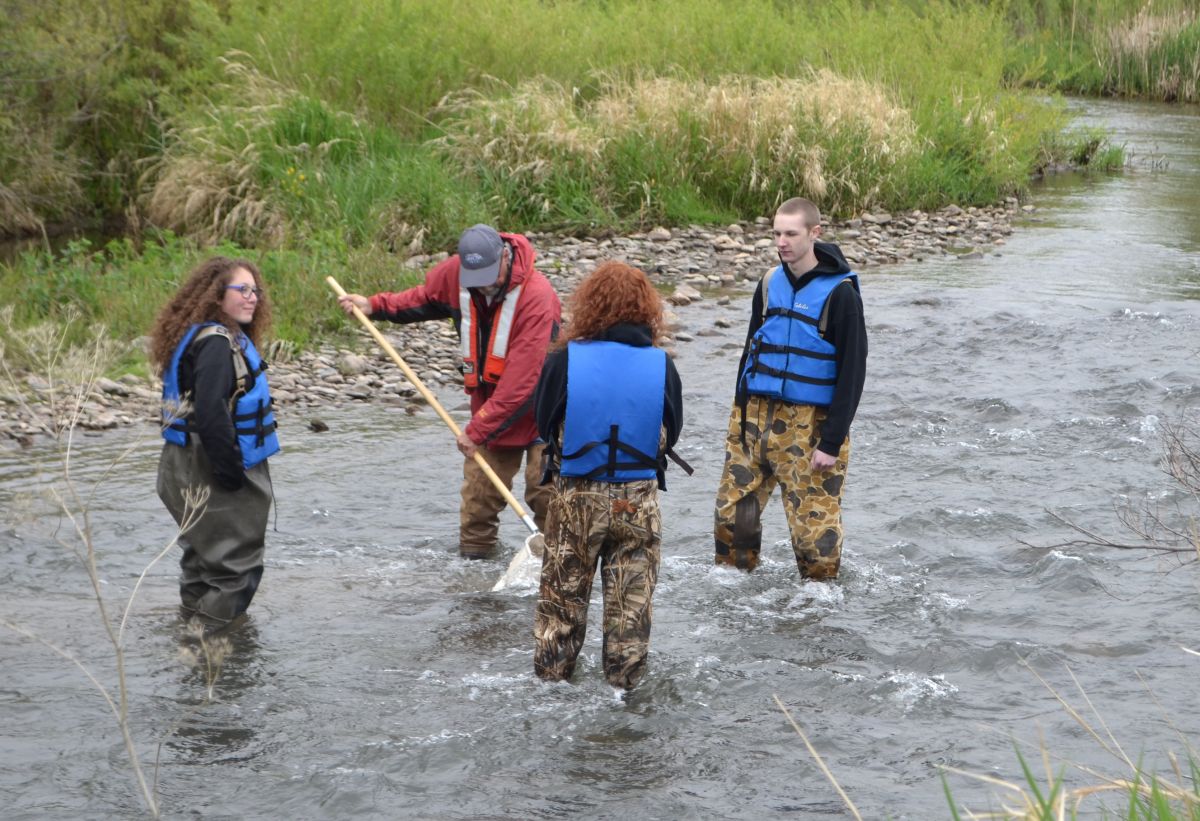 If you are a high school junior or senior who would enjoy primarily working outdoors and have an interest in protecting the environment and natural resources, a career in Environmental Engineering might be for you.
To find out more about the career field and Western Dakota Tech's Environmental Engineering Tech program, register today to attend the FREE Environmental Engineering Tech Camp at wdt.edu/camps. The activity-rich camp will take place at Western Dakota Tech, from 8:30 a.m. to 3:15 p.m., Thursday, May 17. The camp is limited to 12 students, making early registration important; in addition, the goal statement on the registration form might be used to determine acceptance.