High School Students - Attend Western Dakota Technical College's Career Expo Oct. 7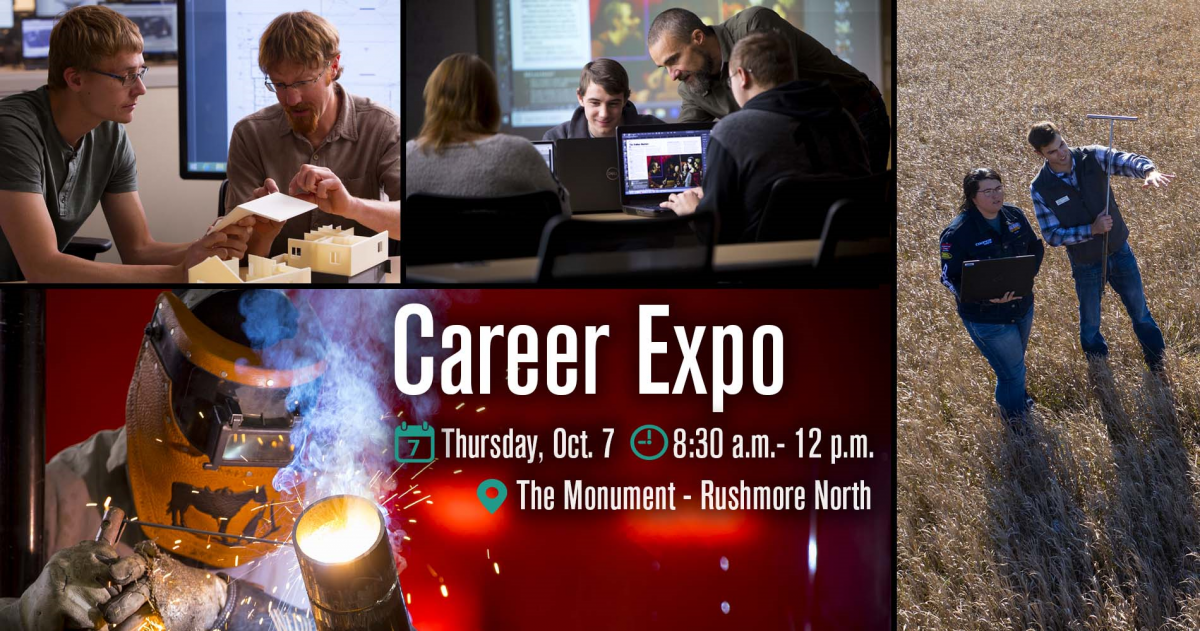 Find the Right Career for You at Activity-Rich Camp

Whether you are a high school student who knows what you want to do following graduation, or you are not quite sure, plan to attend the Western Dakota Technical College Career Expo, Thursday, Oct. 7. The FREE event will take place from 8:30 a.m. to noon at the Monument (formerly the Rushmore Plaza Civic Center).

Those attending the Expo will have the opportunity to explore more than 30 Western Dakota Tech programs through the activity-rich camp and visit with actual employers about career options. Participants will be able to register for a chance to win a $150 Visa gift card!