Free Transportation & Manufacturing Camp to Provide Activity-Rich Experiences for High School Students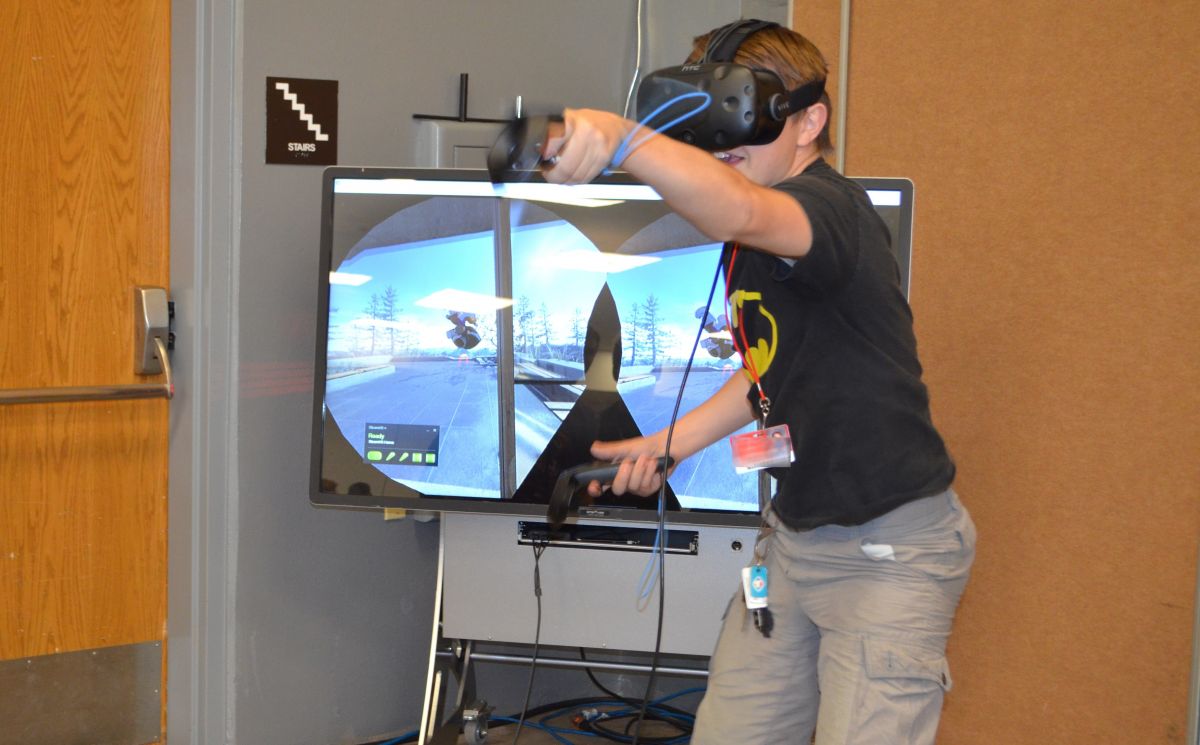 One of the most popular activities at the recent Western Dakota Tech Career Expo was one in which high school students could try out virtual reality equipment utilized in the college's Computer-Aided Design program.

There is good news for students who could not attend the Expo, but are interested in learning more about Computer-Aided Design as well as Automotive Technology, Diesel Technology, Drafting and Machining Technology, Precision Machining Technology, and Welding and Fabrication.

Western Dakota Tech is hosting an activity-rich Transportation and Manufacturing Camp featuring the college programs, on campus, Wednesday, Nov. 7. The free camp will take place from 8:30 a.m. to 2:30 p.m. This event is an excellent way for students to learn more about these careers and choose the right one for them.