Still Time to Register for Engineering & Manufacturing Camp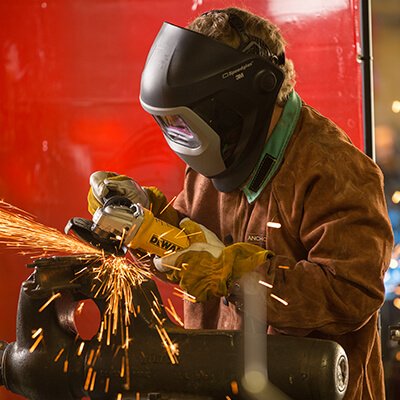 Many good paying job opportunities exist locally and nationally in engineering and manufacturing.
High school juniors and seniors can find out more about these careers by attending the FREE Engineering and Manufacturing Camp at Western Dakota Tech (WDT), from 8:30 a.m. to 2:30 p.m., Thursday, Nov. 7. Space is limited for this camp, so register today at
wdt.edu/camps
.
Those who attend this camp will be able to participate in activities, and talk to instructors and current students, in the following WDT programs: Computer-Aided Design, Drafting and Machining Technology, Precision Machining Technology, and Welding and Fabrication.