Howe is Surgical Technology Textbook Contributing Author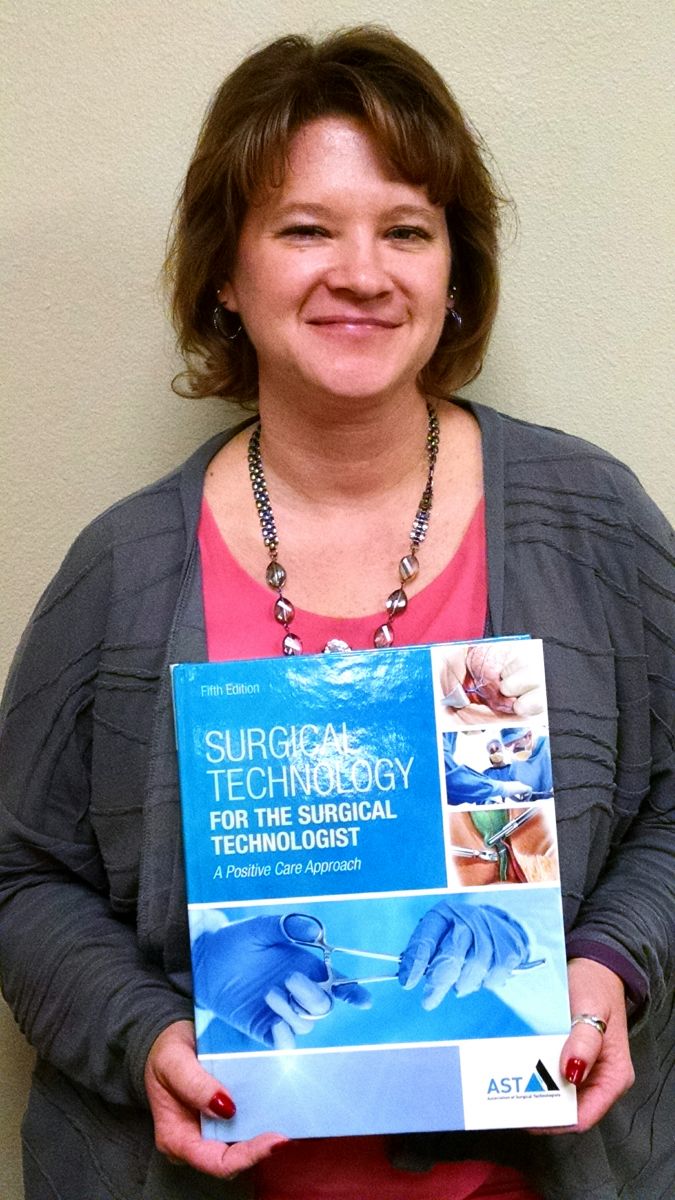 Tiffany Howe, CST, CSFA, FAST, MBA, Western Dakota Tech Team Leader/Surgical Technology Program Director, is a contributing author to the fifth edition of the college textbook, "Surgical Technology for the Surgical Technologist, A Positive Care Approach."

Howe contributed to three chapters - Otorhinolaryngology Surgery, Plastic & Reconstructive Surgery, and Peripheral Vascular Surgery. The book is the primary textbook used in surgical technology education and it is authored/published by the Association of Surgical Technologists. Western Dakota Tech will begin utilizing the new textbook Fall Semester 2017.