Western Dakota Tech Federally Recognized for Student Diversity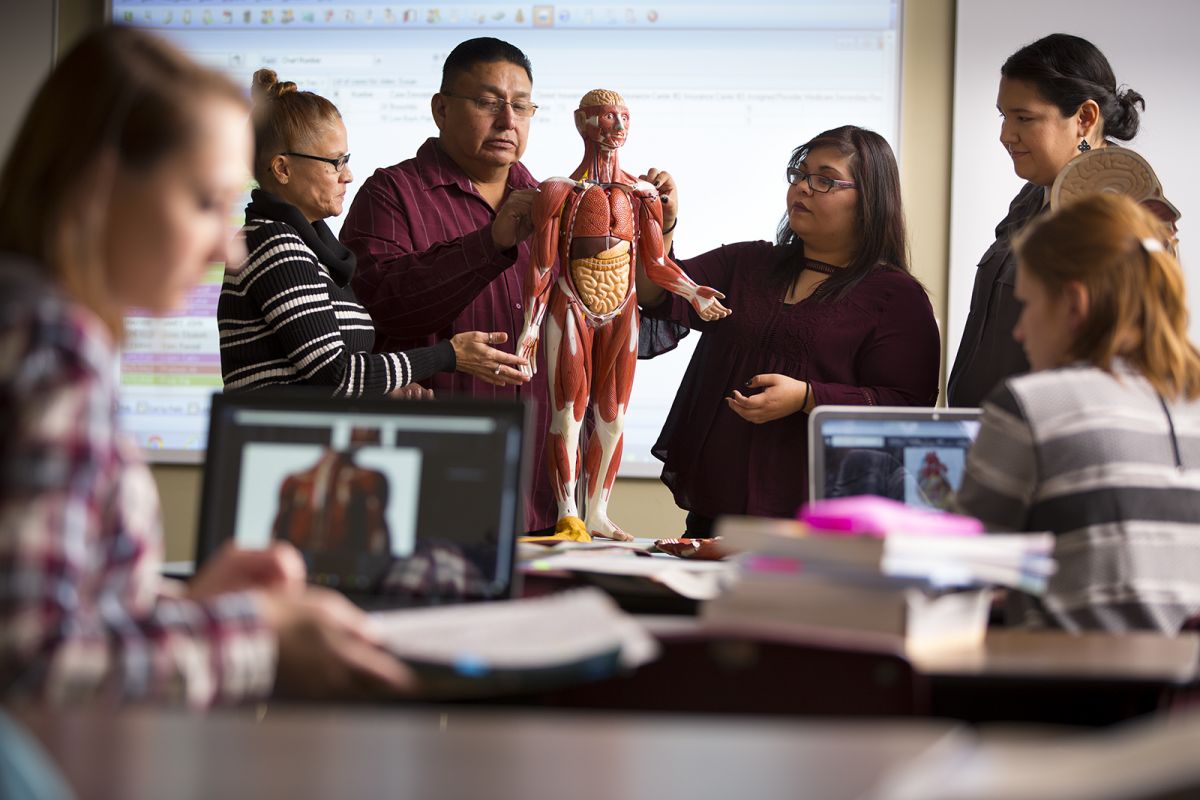 Western Dakota Tech's diverse student body sets it apart from other institutions of higher learning in South Dakota.
That diversity means something to the Federal government. Specifically, Western Dakota Tech's significant Native American enrollment rates have earned it a special Federal designation. Western Dakota Tech is the only college designated as a Native American-Serving Nontribal Institution in the state of South Dakota.