Cattin Shines at SkillsUSA National Leadership & Skills Conference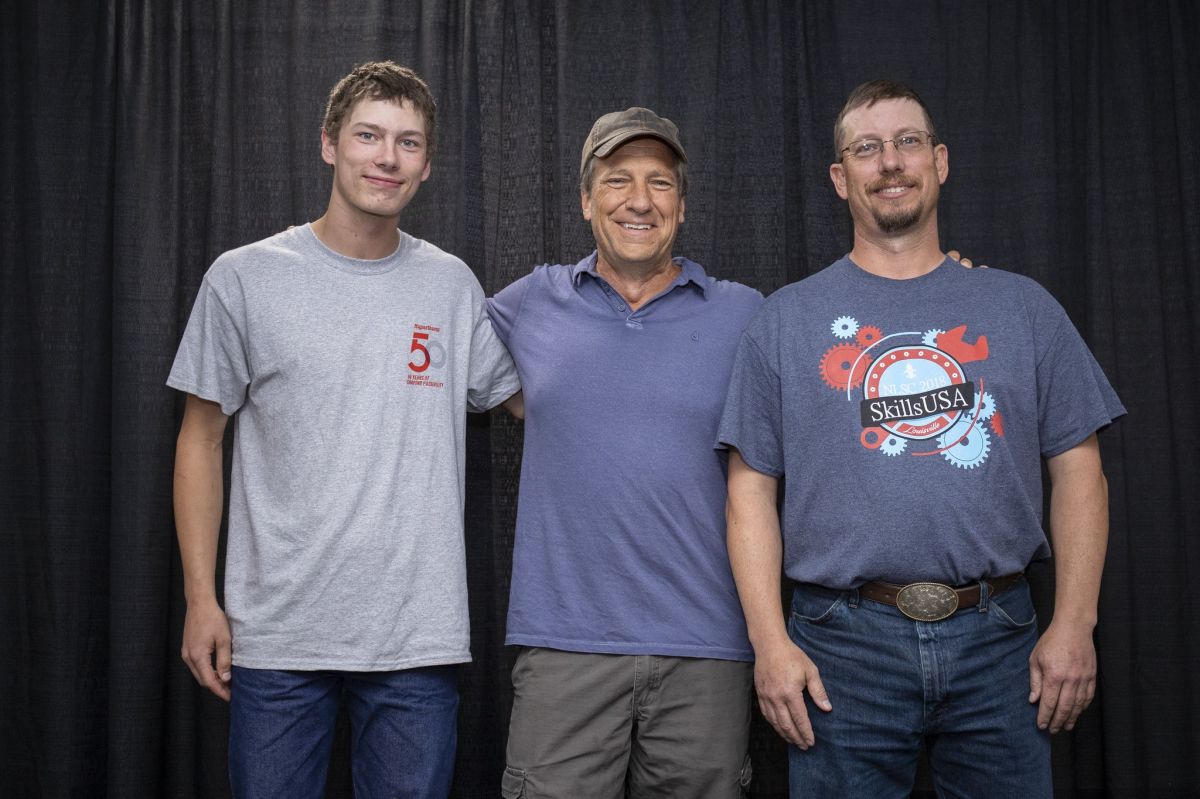 Western Dakota Tech Welding and Fabrication student Jerhett Cattin can take pride in his accomplishments at the recent SkillsUSA National Leadership and Skills Conference in Louisville, Ky.
As the South Dakota SkillsUSA Welding gold medal winner, Cattin qualified for nationals and competed in 10 different categories covering a wide-range of welding processes and procedures, including visual inspections, written tests, and practical welding tests. Cattin finished 13th overall against 37 other state champion welders from across the country. In August, Cattin, of Chadron, Neb., will be entering his second year at Western Dakota Tech.