Western Dakota Tech Chosen to Present at National Minority Serving Community Colleges Convening in Washington, D.C.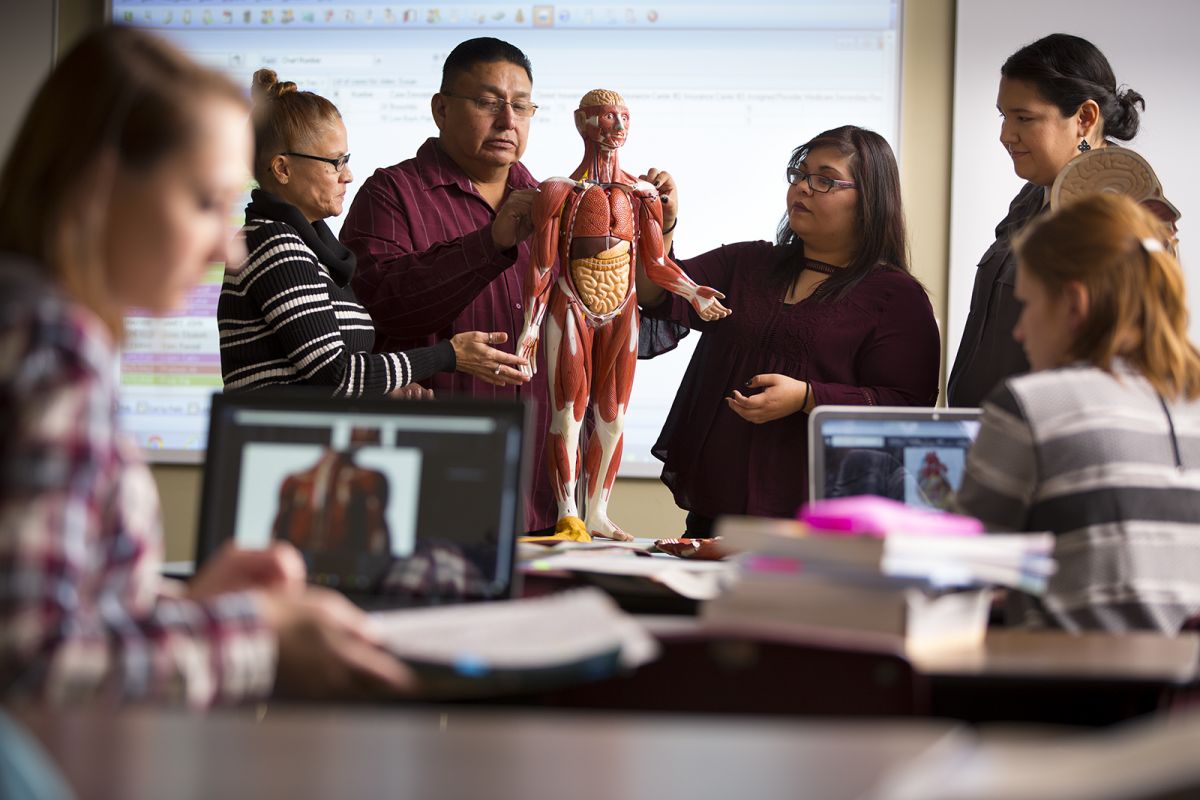 Western Dakota Tech's high student satisfaction scores, in conjunction with its significant Native American enrollment rate, is garnering it national academic attention. The college has been chosen to present at the Minority Serving Community Colleges: Celebrating Student Success convening, in Washington, D.C., Nov. 14-15.

The event is an opportunity for minority-serving colleges across the country to share best practices related to student success and will feature speakers from the U.S. Department of Education, U.S. Department of Labor, and Jovita Carranza, Treasurer of the United States.