FREE Financial Aid Assistance Event Set for Saturday, Oct. 26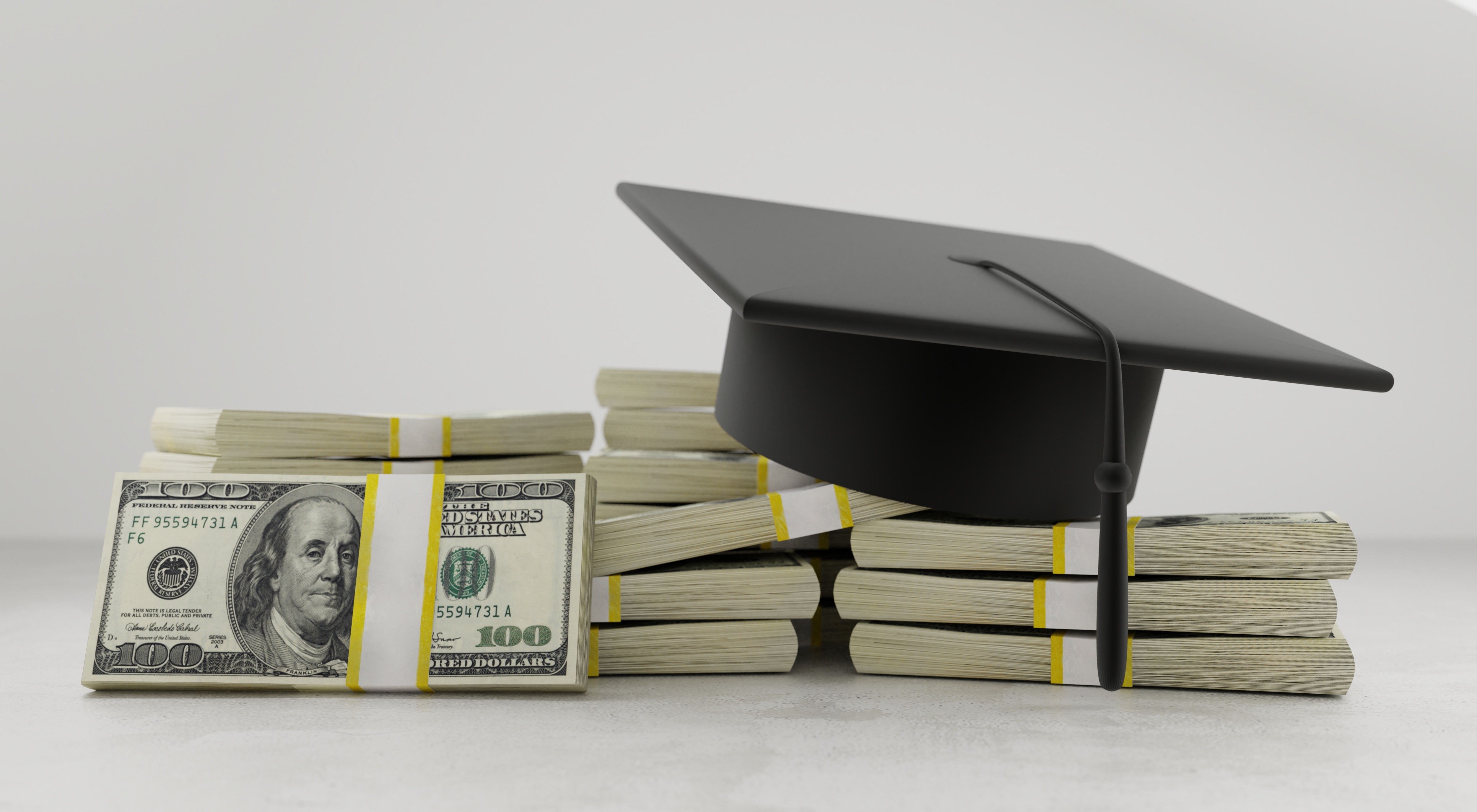 If you need money for college, you will want to attend Western Dakota Tech's Free Financial Aid Assistance Event, from 10 a.m. to 1 p.m., Saturday, Oct. 26. (Enter main college entrance.)

College representatives will be available to provide financial aid guidance, help you complete the Free Application for Student Aid (FAFSA) regardless of where you plan to go to college, and assist with scholarship applications.