Hanks Selected National Education Award Finalist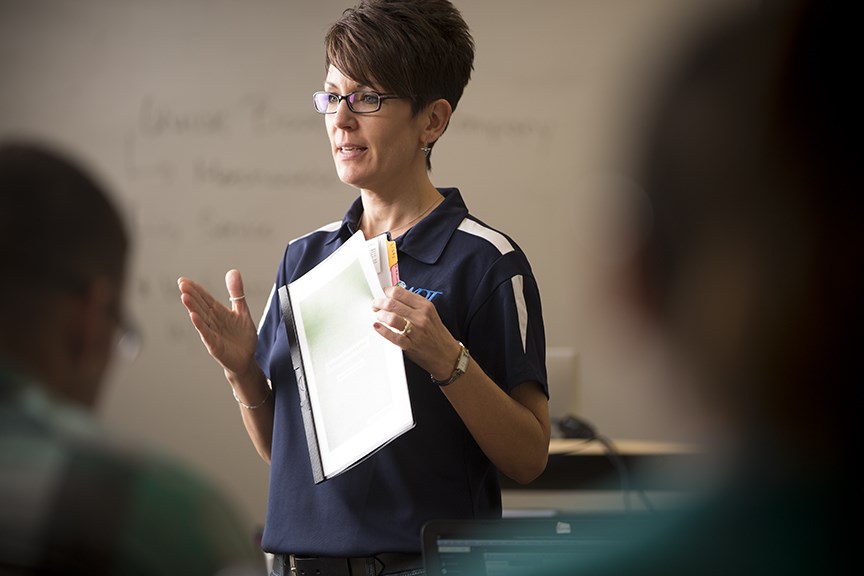 Western Dakota Tech has known its educators are some of the best in country and is honored to announce one is garnering national recognition.
In a surprise celebration on Jan. 24, it was announced Donna Hanks, Business and Technology Instructor and Team Leader, is a finalist for the American Technical Education Association (ATEA) Outstanding Technical Teacher Award. Hanks was nominated for the award by Western Dakota Tech in November 2017.