Apply Today! Fall Semester Courses Starting Aug. 20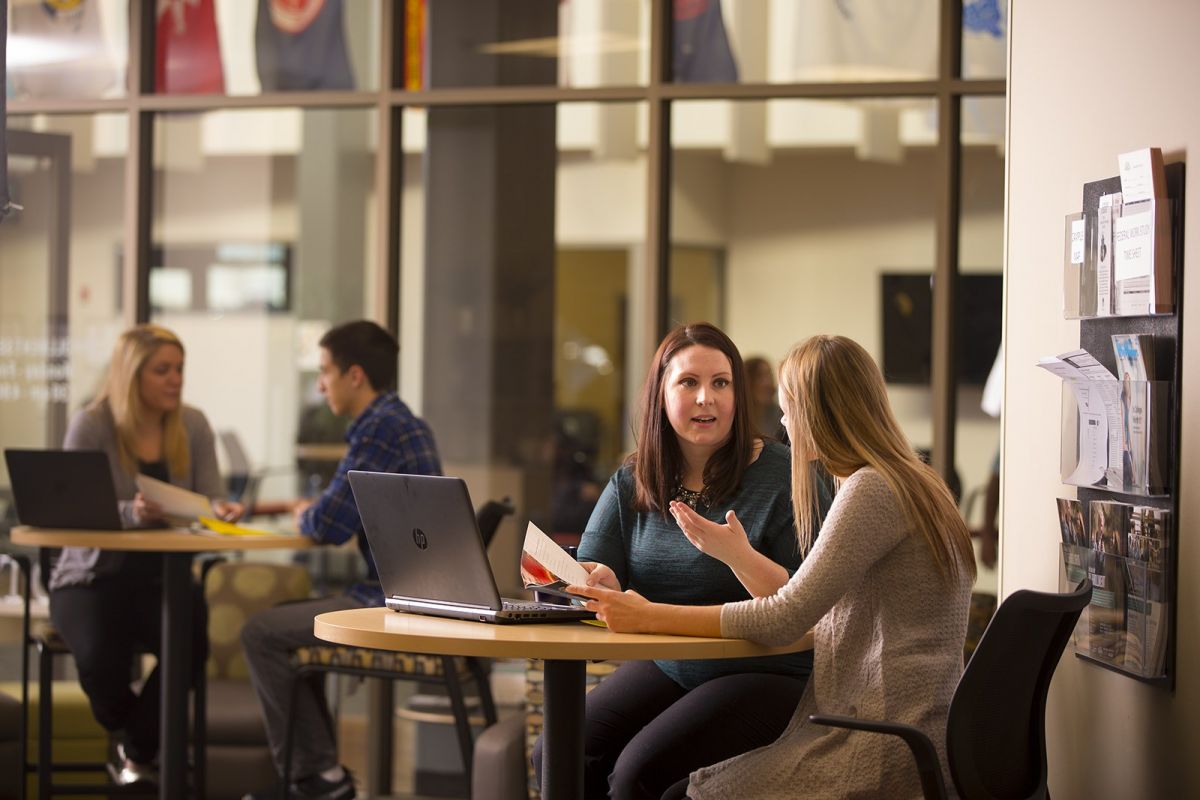 Streamlined Admissions Process, Help is Available

Are you ready to prepare for a career in a well-paying, high demand profession? Whether you are attending high school, are a recent high school graduate, or looking to start a new career, Western Dakota Tech is here to help you on your path to success.

"Western Dakota Tech offers more than 30 programs in some of the fastest growing professional fields and industries," said Janelle Locke, Assistant Director for Admissions and Recruitment. "At our college, we have an efficient process and have a staff readily available to answer questions."