Students Named to Spring Dean's List Announced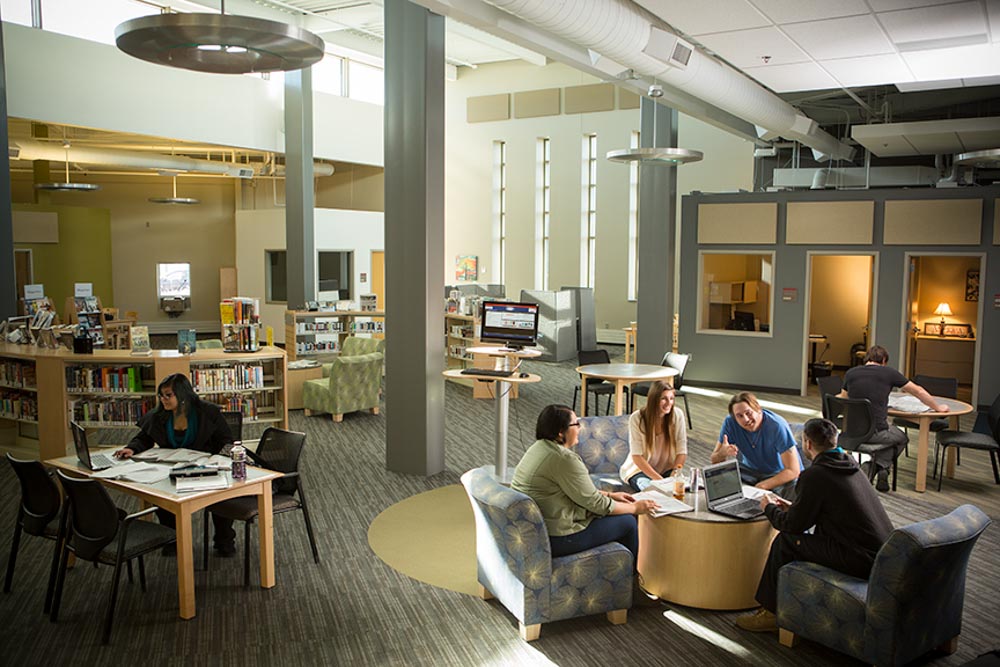 Western Dakota Tech congratulates the 263 students named to the Spring 2020 Dean's List. To qualify, students must earn a grade point average of 3.5 or higher for a minimum of 12 credit hours in a given semester.
SOUTH DAKOTA
Belle Fourche
- Lindsay Dommer, Environmental Engineering Technician; Alexander Hendricks, Computer-Aided Drafting; Shelby Rhoads, Criminal Justice; Sarah Stednick, Diesel Technology; Hunter Vissia, Paramedic; Zachary Wagner, Electrical Trades.