FREE Business & Technology Camp Offered for High School Students on Feb. 25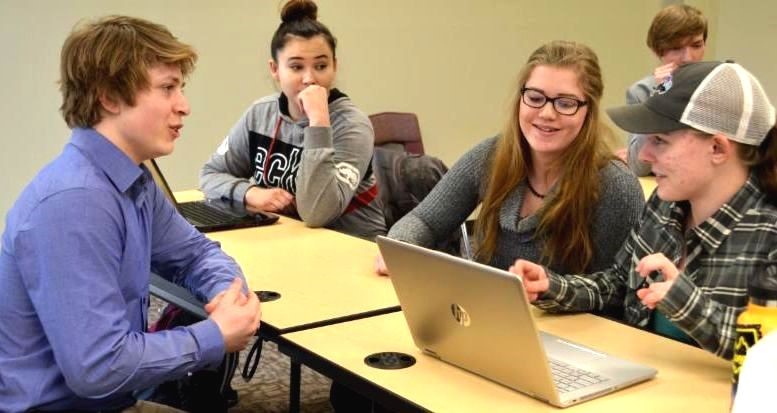 Explore Careers in Business & Technology, Social Media Marketing, Entrepreneurship, Accounting, & Bookkeeping

High school students interested in exploring rapidly advancing and diverse careers in Business and Technology, should register today to attend Western Dakota Tech's next career exploration camp.
The college is hosting a FREE Business and Technology Camp, in its Event Center, Tuesday, Feb. 25. Sign-in will start at 8:30 a.m. with the first session beginning at 9 a.m. The Camp, which includes an etiquette luncheon in a "formal" dining setting, will conclude at 1 p.m.