Interested in WDT Practical Nursing Courses in Whitewood?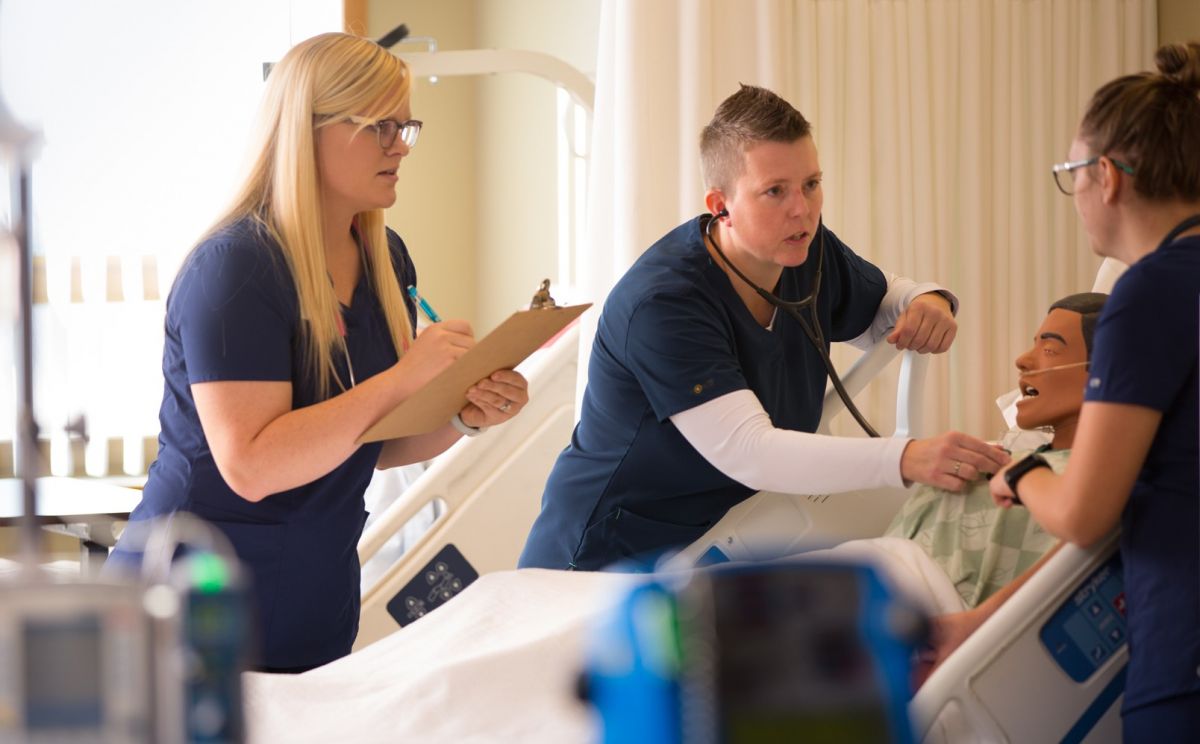 Plan to Attend Open House Saturday, Dec. 12
History will be made when Western Dakota Tech (WDT) begins offering Practical Nursing courses in Whitewood* in January 2021. The college has secured Hale Hall, at 1016 Meade St., as a location for its Northern Hills satellite campus.
If you are interested in taking Practical Nursing courses in Whitewood, plan stop in for an open house information session at Hale Hall from 1 p.m. to 3 p.m., on Sat., Dec. 12. You will be able to speak with WDT Admissions and Nursing Program representatives about the program and Financial Aid staff about funding opportunities. Scholarship information will be available. No pre-registration is necessary to attend the event.