College Offering Affordable Off-Campus Housing for Students Spring Semester 2023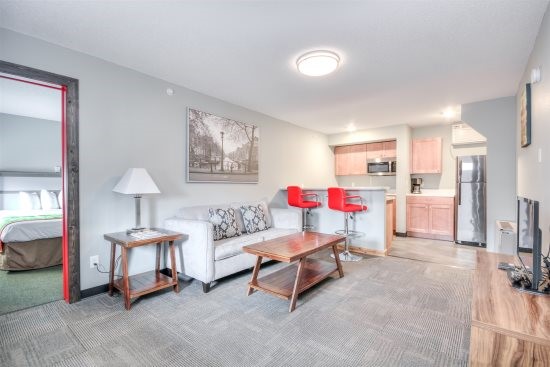 Limited Number of Apartments Available, Complete Interest Form Today

For the first time, WDTC is now offering a new, off-campus housing opportunity for full-time, Spring 2023 Semester students. Students can directly lease a limited number of apartments from the college at an affordable rate. The apartments are located on Mount Rushmore Road in Rapid City.