Register Now to Tour WDTC on Sat., April 29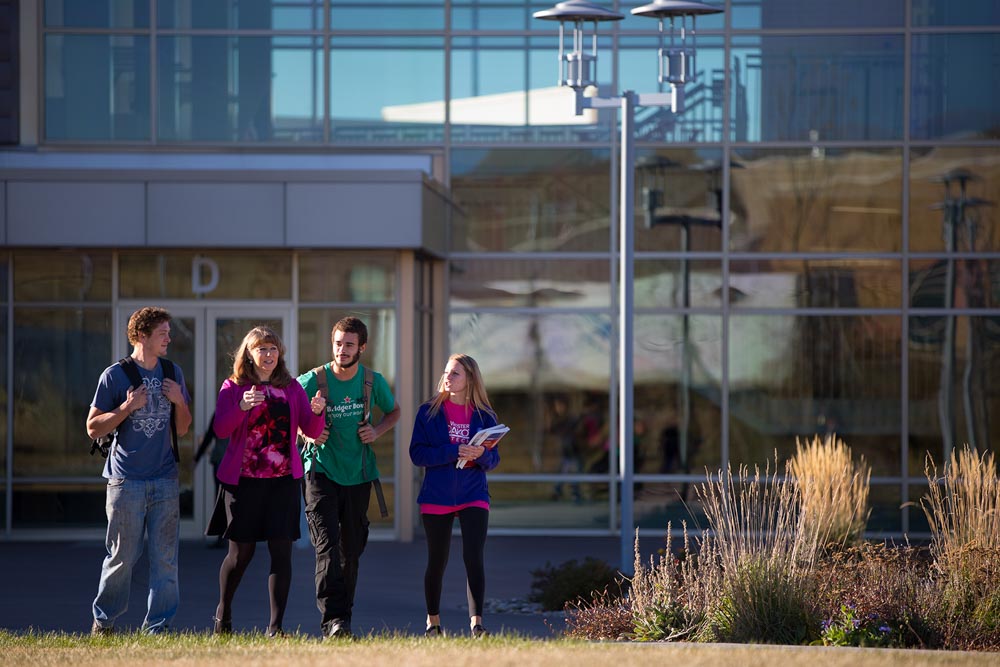 Attendees Can Enter Drawing for Admissions Campus Store Scholarship

Whether you are getting ready to graduate high school, looking to change careers, or upgrade career skills, plan to attend Western Dakota Technical College's (WDTC) upcoming College Visit Day to see how attending the college can benefit you. College Visit Day will take place from 10 a.m. to noon, on Sat., April 29.
Register to attend the free event today at wdt.edu/visit.